Marketplace vs Ecommerce, or Why to Shift from Inventory to the Multi-vendor Marketplace Model
By 2024, the market sector of e-commerce is set to exceed $7 trillion in sales. Online customers are lured by the broad array of choices on marketplaces while brands are keen to feature their products on multiple platforms.
As a result, in the "marketplace vs e-commerce store" competition the former wins. The reason behind this shift is that companies are using this model because it provides incentives for both merchants and consumers alike. For example, online shoppers prefer to be able to look at many different options in one easy-to-shop site instead of being directed to multiple different stores to find everything they need.
If you want to go the route of creating an online marketplace and taking a commission on sales made in your store (or charging for listing items) let's take a look at how this model compares to owning your own inventory and selling directly to customers. First, we need to consider all the good and bad points of both models, then we will compare and contrast each one concerning such aspects.
What's the inventory model? 
In the inventory model, a single e-commerce entity manages the marketplace and stores and dispatches merchandise. This entity can be a manufacturer offering its own products or a wholesaler that specializes in other brand's items. In any case, should a shortage arise then a wholesaler either have to contract a third party for products from other brands or manufacturers directly if those products are available?
Inventory management models can be effective and prove to be a good fit for some types of businesses. Marketplace owners can control stock levels and packing and shipping processes which helps contribute to an excellent customer experience by allowing the marketplace to offer products quickly and accurately.
The problem with this type of model is that companies compromise their capital efficiency since they don't own any of their own inventory, which means that they must purchase all of their products from third-party vendors up-front - thus tying up valuable funds in inventory that could otherwise be used for other things.
What's a multi-vendor marketplace?
A multi-vendor marketplace acts as a neutral ground for sellers and buyers. It is responsible for facilitating the buying and selling processes over its platform on behalf of all the various parties involved. Depending on whether it is homogeneous or heterogeneous, it can or cannot be responsible for handling various aspects of the post-purchase experience along with customer service depending on what parts of this it takes initiative to take on if any at all.
Homogeneous marketplaces
If an e-commerce platform offers homogeneous supply, it means that one supplier's goods or services are almost indistinguishable from another's. Upon receiving an order, a homogenous marketplace passes it to a seller that fulfils it. For example, eBay is the founder of the online auction business; since 1995 eBay has created an open marketplace for both buyers and sellers alike. Simply put, this is a matching marketplace where there aren't many options available for buyers to choose from or sellers to advertise using (for example Amazon).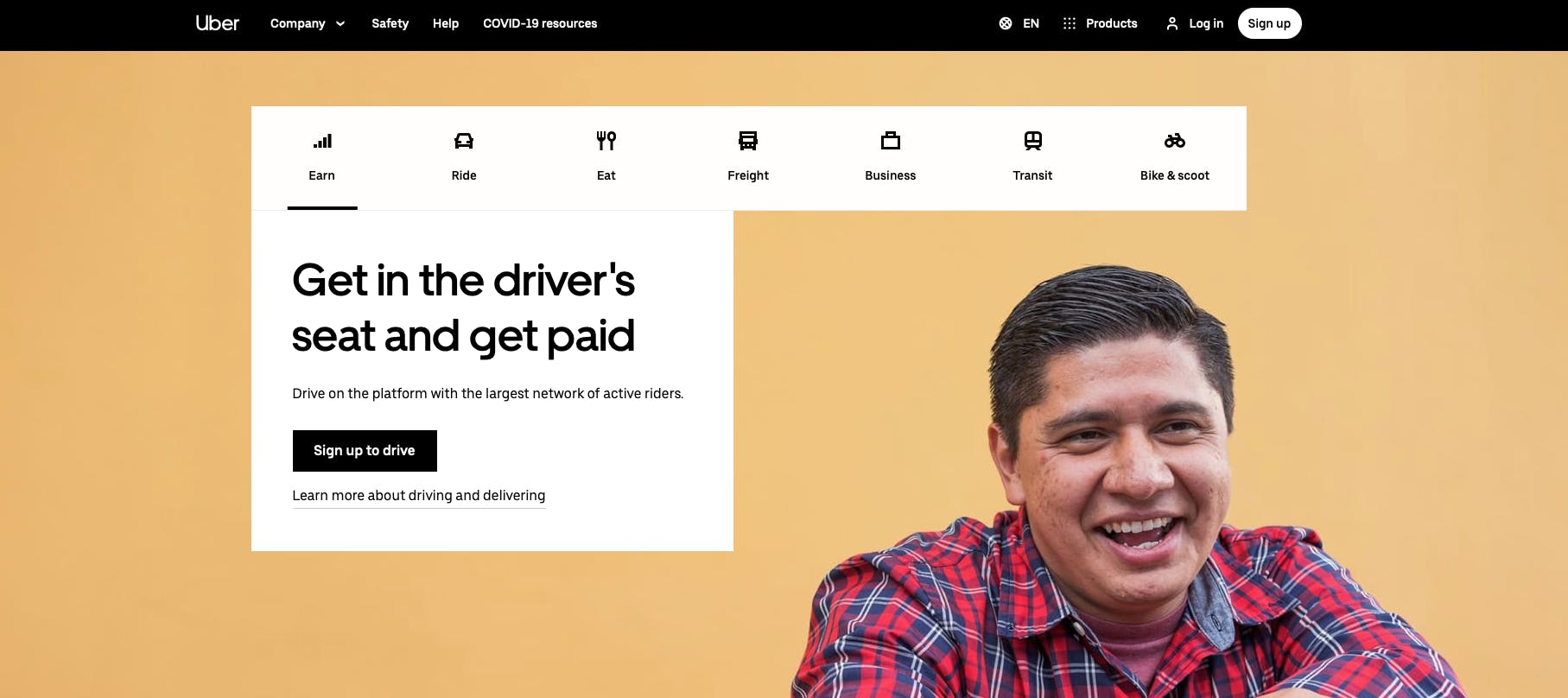 Heterogeneous marketplaces
In a heterogeneous marketplace, customers can't rely on one vendor or third party to take care of all of their needs. This requires them to go out looking for the things they want separately. In this sort of marketplace, users must make choices about each item based on the attributes that best describe what they perceive as their needs. One potential drawback – aside from losing sight of one particular thing – is that making all those separate search queries adds up to a lot more work for the customer and places a heavier cognitive load on them at a time when they're already anxious about finding something that suits them specifically!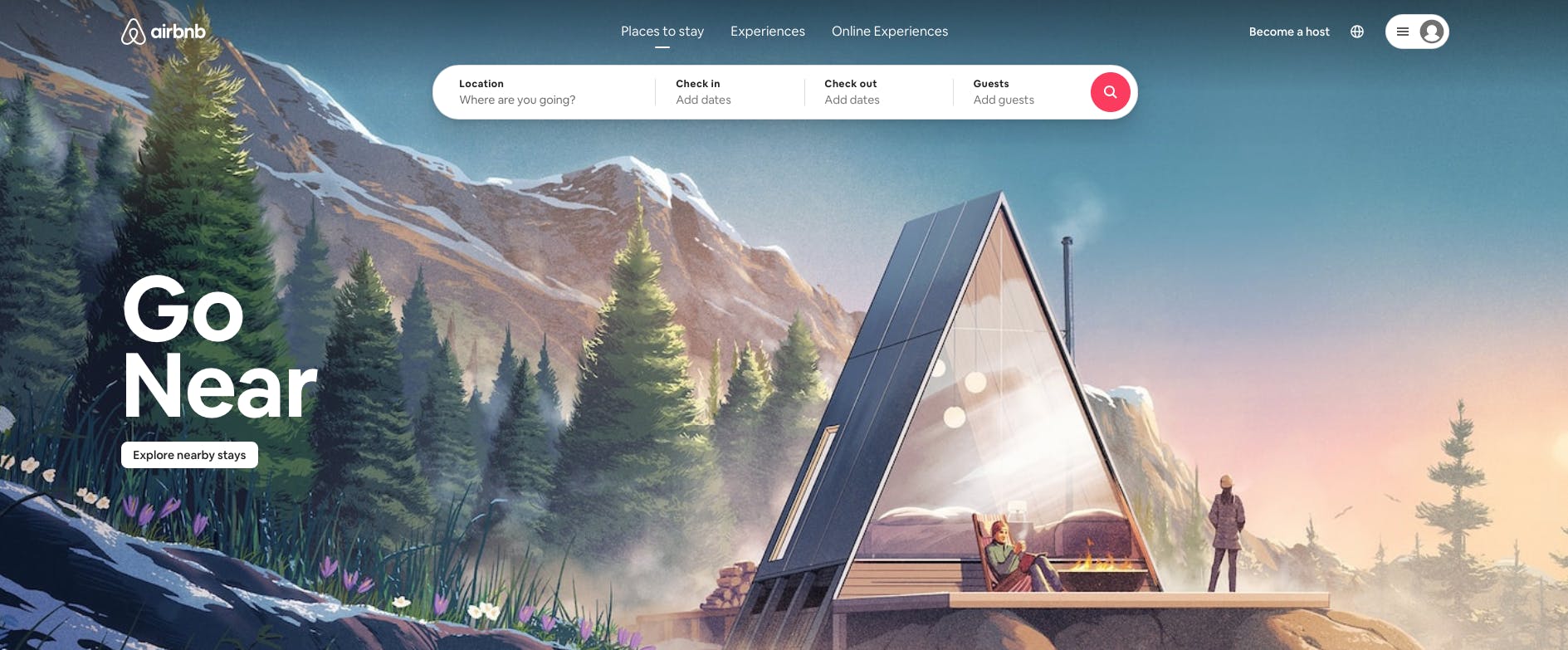 Online Marketplace vs Ecommerce: Hybrid model 
Companies that have chosen to embrace the benefits of both the inventory and marketplace models have adopted a hybrid model that employs a system where vendors can choose to keep their merchandise in a warehouse or send them directly to a customer. It also includes a cost-effective business strategy that helps save on warehousing, packaging, and shipping services from third-party providers as well as the support needed for these customers.

Why shift to a multi-vendor marketplace model?
There are many reasons that an e-business owner will consider the transition from a simple e-commerce website to a multi-vendor marketplace. The first and most common reason is a desire to make a business more capital efficient, but other options exist as well, including high customer satisfaction or high merchant benefits. Below you'll find details on each of these main motivations for embracing Marketplace initiatives.
1.   Cut expenses
Multi-vendor marketplaces, also called electronic marketplaces, don't have to spend on inventory or delivery services. For some multi-vendor marketplaces, some vendors store their own merchandise. For some multi-vendor marketplaces, some vendors sell new items while others sell used items. That means there's no need for multi-vendor marketplaces to rent or buy warehouses, track item availability or handle any marketing routines.
The principal cost of a multi-vendor marketplace is software that works with customers to get products that are sold by the members of the team depending on what one really needs at any given moment in time. But there is also another way of cutting costs down when using this kind of software platform too - which is by beginning with an MVP (minimum viable product), testing the key features and then continuing with development after it has been proven that this particular kind of way reducing spending in an interesting approach
2.   Increase revenue
Selling and buying on a multi-vendor marketplace is convenient for the customer. The number of vendors increases, which in turn increases the number of possible items on display. Because multiple items can be seen at once, each customer becomes more likely to make a purchase (all other things equal).
To streamline this process, however, marketplaces should avoid manually managing any routine tasks such as vendor onboarding or product delivery.
Simplified algorithms and boundless automation will make selling and buying easy and smooth. Moreover, switching to a multi-vendor model opens new possibilities for monetization (discussed further below.)
3. Minimize risks 
Multi-vendor marketplaces don't buy any of the products sold on them. As they don't have to provide storage either, inaccurate forecasting, theft, loss, and damage are not issues to worry about.
Marketplaces take on no delivery or packaging risk since sellers/developers are responsible for both activities unless the marketplace chooses the hybrid model. However, there are risks specific to marketplaces, like fraud and security threats. It would be wise to offer buyers policies that protect them against these particular risks so as not to tarnish their experience of using your platform. These might include policies like Amazon's A-to-z Guarantee which ensures sellers act honestly.
4.      Boost brand awareness
As multi-vendor marketplaces partner with brands, drive more traffic to their websites and gain more awareness among consumers one of the ways of increasing brand awareness is using SEO techniques. A growing number of individuals learn about an e-commerce platform, thus becoming able to recall and recognize it easier.
Aside from partnering with other brands or launching personal referral marketing campaigns multi-vendor marketplaces can hire editors who are part of an in-house content team writing posts optimized for search engines. This is one of the most effective methods for bringing new customers to their websites.
5.      Get more scalability options
Feedvisor suggests that consumers are more likely to opt for a marketplace over a standalone e-commerce store because they feel the advantages of having more resources at their disposal. Multi-vendor marketplaces do tend to be larger than single owner marketplaces, and there's always a steady flow of people who come and go from these spaces each day.
The more traction you get on your product, the more chances you have to scale your business, which means increased profit and new opportunities. For example, with a marketplace, it's more likely you'll be able to go beyond geographical limits so you can start scaling and reach foreign customers.
6. Use more monetization options
When it comes to choosing which business model to focus your project on, you need to consider that a multi-vendor model benefits the platform in multiple ways. A popular strategy for Marketplace owners is affiliate programs: a marketplace earns money by taking part in each transaction made between seller and buyer. Another way marketplaces generate income is by charging listing fees: they charge vendors for each service or product advertised on the site.
Premium listings are one of the most common monetization strategies for marketplaces. Product listings are ranked at the top of search results so that customers can easily find them, but just below the premium listings are other options for ads and subscriptions.
7. Attract investors
As e-commerce has become more prominent in our lives, which means investors will soon get involved. Due to the attractiveness of this sector, multi-vendor marketplaces will attract an exceptional amount of interest. This is because they're able to change the face there at any time and this will ensure their platforms never get stale and weary to users.
Wrapping up
Nowadays, a growing number of online marketplaces use a multi-vendor model. It allows them to serve more clients and generate more revenue regularly. If you're one of those who prefer the idea of expanding your business online, then it makes sense to start considering your options as soon as possible. In general, you should weigh the pros and cons of utilizing multiple vendors from the get-go. To help you choose wisely, we have prepared this interesting guide that features interesting insights into this matter.
Things to consider before shifting to a multi-vendor marketplace model
By addressing the following points, you can speed up the shift from the inventory model to the multi-vendor model, cut your expenses, and avoid common pitfalls on the way.
Migration challenges
A building or converting an e-commerce store into a multi-vendor marketplace comes with costs and risks such as costs associated with maintaining necessary infrastructure, costly integrations and the risk of the new solution missing important features. Using a third party can mitigate these issues and speed up your conversion process without breaking the bank.
Keeping user satisfaction high
As marketplaces start to interchange with more sellers and customers, they might learn that the more people involved with a project, the more difficult it becomes to serve those folks promptly.
With security threats and fraud being pressing issues, marketplaces must establish comprehensive rules. General rules insist on basic marketing and intellectual property rights. Posting instructions will help specify enforcement actions if a vendor posts any incorrect product information. Rules for collecting payments are of grave importance to ensure payment security, while trade rules and dispute resolutions will aid logistics security.
Staying within budget 
Transitioning to the multi-vendor model might involve going through a few hoops. Old infrastructure or a venture from scratch - either choice requires a significant start-up cost. The good thing is that you can begin with an MVP to test your product's core features and add more functionality later. Choose a multi-vendor solution to validate your business hypothesis within the reasonable start-up range of investment.
Delivery and logistics management
There are two options to handle logistics and delivery when shifting to the multi-vendor model. One is the most common instance where each vendor delivers goods by themselves, and the other is a centralized delivery system – this is the hybrid model used by Amazon. In any case, marketplaces should provide vendors and buyers with convenient delivery options while helping them manage costs and track shipments through a comprehensive delivery settings menu (delivery time, shipping rate, etc.).
The best way to ensure that your customer's experience is smooth is by offering multiple carriers for them to choose from. The various shipping expediters you select should be regional experts! From the United States, having options like USPS Shipping or FedEx Overnight, or international delivery experts like DHL Worldwide Express or Duracell Direct.
Conclusion 
Merchants doing business online are moving toward multi-vendor marketplaces. There are several benefits to this model, including greater revenue generation, increased brand awareness, minimized risks, and more opportunities to attract investors. Although migrating to a multi-vendor marketplace can be challenging, it's not all that difficult to manage. Moreover, the efforts that go into the process of moving to a new platform should not deter you from making this important change.