0
Get in touch
124 City Road, London
EC1V 2NX, United Kingdom
Pride Gateway, S.no.112, Baner
Pune, India
Blog Post
August 16, 2023
Communicating Your Business Idea to Your Dev Team
Working with remote teams can be difficult due to the potential for miscommunication.
Miscommunication can happen because of vague requirements, team members with differing expectations, negative language barriers or any number of other factors. Prevention of risks is crucial to success in software development. So here are some suggestions on how to effectively communicate the goals for your designer/developer team.
Where to Start
Your future software development team will likely form the image of your company's character based on your introductory email.
Here's an example:
"Hi,
My name is John from Bob's Aptitude.
We would like to build an app that will provide daily nutrition guidelines and help people plan their meals for a better diet. How much might it cost to develop this kind of software?
Best regards,
John"
Clearly, at this stage what's most important for you is understanding how much money it might cost to implement your idea. But to provide a reasonably accurate estimate, we'll need a bit more information.
Your project overview letter that briefly describes your idea will help us get an understanding of all the various features and functionality that will be included as well as the overall design and direction you want to take your project and we'll know where to start on preparing an estimate for you.
Tell about you and your company in a few sentences
Think of your company in terms of a brand. What is it that helps you set yourself above the competition? How do you present yourself to people? What are your values? And are they represented in everything that you do both online and off?
Next, think about your target audience. Who are they? Where can you find them online? Where do they hang out when it comes to social media channels or blogs in general in particular concerning what concerns their interests in this specific niche or industry in question?
It's also important for us to understand what it is that you're doing with your time at the company, or how important that role is to you personally. So just let us know which of the following best describes your role in the company:
"Hi,
My name is John. I manage healthy-sport.com, a three-year-old US startup that specializes in sports nutrition and high-quality athletic equipment."
Present your idea in general terms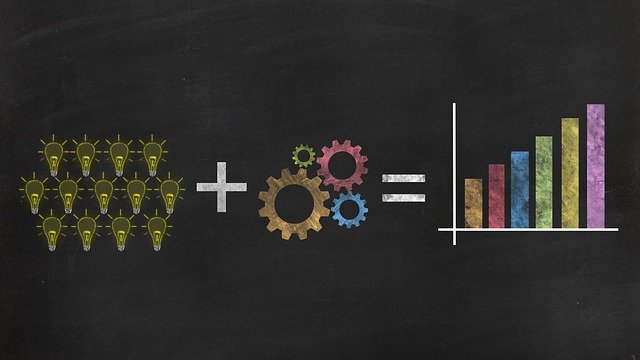 Share with us your idea for a project and we'll do our best to make some suggestions on how we could help you make it a reality. We'll begin by determining what goal and audience your project will be targeting and some problems you might want to solve through it like making it easier for people to get in touch with one another or simplifying the way that they can get things done online, for example.
"We would like to produce a smartphone app that will be available for both Android and iOS users who can purchase and pay for their supplements and other sports nutrition products to go on-demand anytime day or night. Our goal is to help people to become stronger and more fit - regardless of their location."
Specify deadlines up-front
When you are planning your time with a team, make sure all of the deadlines are clearly defined.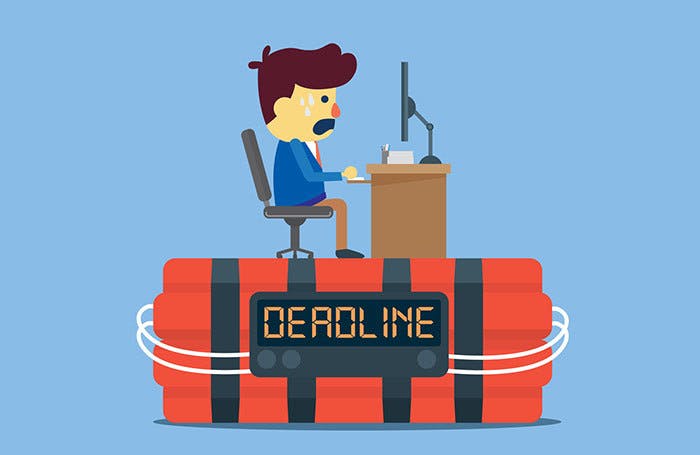 "We are flexible with project end dates however we would prefer that the project be finished as quickly as possible."
Let's see the full email
"Hi,
my name is John. I'm the founder of Healthy Sport – a new startup that specializes in sports nutrition.
We would like to develop an app that offers on-demand delivery of sports nutrition products. Our goal is to help people build muscle mass throughout the USA.
How much might it cost to have an app developed similar to this one?
Our timeframe is flexible but we would strongly prefer it be ready for release by September 2020.
All the best,
John.
John@healthy@sport"
To help you get to the next stage in our assessment process, we need to add a few key details. Please go ahead and add your company name, its website address, and the total number of employees who will be working on this project. Remember that your objective is to communicate the scope of your project to us - not provide all the technical details from your business plan.
How to move forward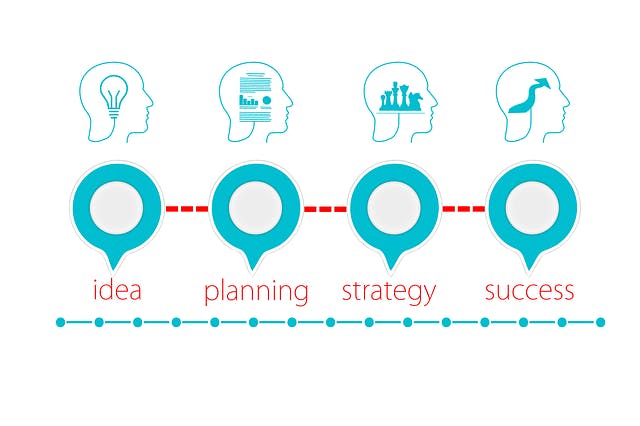 This is a detailed plan on how we will tackle your project. Once you send us our job request, we're going to:
Step 1 — Response Email
We'll send you a response which includes:
Information about our company and a PowerPoint presentation attached;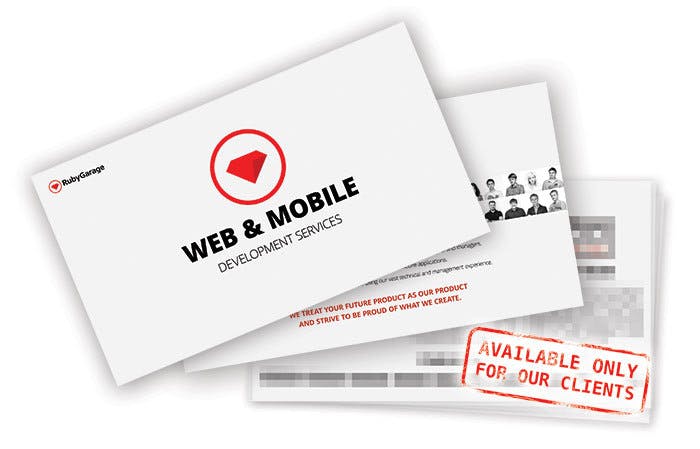 An invitation for a phone call. During our conversation, we'll learn more about your project and if you wish to move forward, we can sign an NDA before our first meeting.
Step 2 — Call
During our call, we'll ask you to tell your story, and then we'll tell you a bit about RubyGarage. Our goal here is to hear more about you, your company, why you need this program, your idea for the final product, features the initial product will have (if applicable), technology preferences (if applicable), etc.
Step 2.1 Summary Email (Follow-up)
Shortly after we call, we'll send you an email summarizing our discussion. The purpose behind the summary is to clarify any inaccuracies, miscommunication or missing details from both of us. Always read it carefully and let us know right away if there is anything incorrect or missing. It also highlights the expected scope of work and aims to describe product deadlines for more transparency so we can be on one accord.
Step 3 — Response to Summary Letter
In your response letter, you should also provide all currently existing documentation. Any missing information or miscommunication after this point can result in
Inaccuracy in the planned scope of work;
Inaccurate estimates; and
False expectations.
Step 4 — Estimation
Analyzing your idea and business tasks, we're able to see how we can make them come together from a technical point of view. This is the next step after discussing details with you during our call, plus any documentation you've submitted. We'll give you a cost estimate of what it will take for us to get your application up and running based on these factors.
Step 5 - Proposal
Our team has completed the estimation and we will now prepare a proposal. This project proposal for you will include:
Project summary;
Technology List: The technologies we plan to use for this project;
Team Members: List of people and their roles (names and titles); -
Project duration; and
Project time and cost estimate.
Step 6 — Finalizing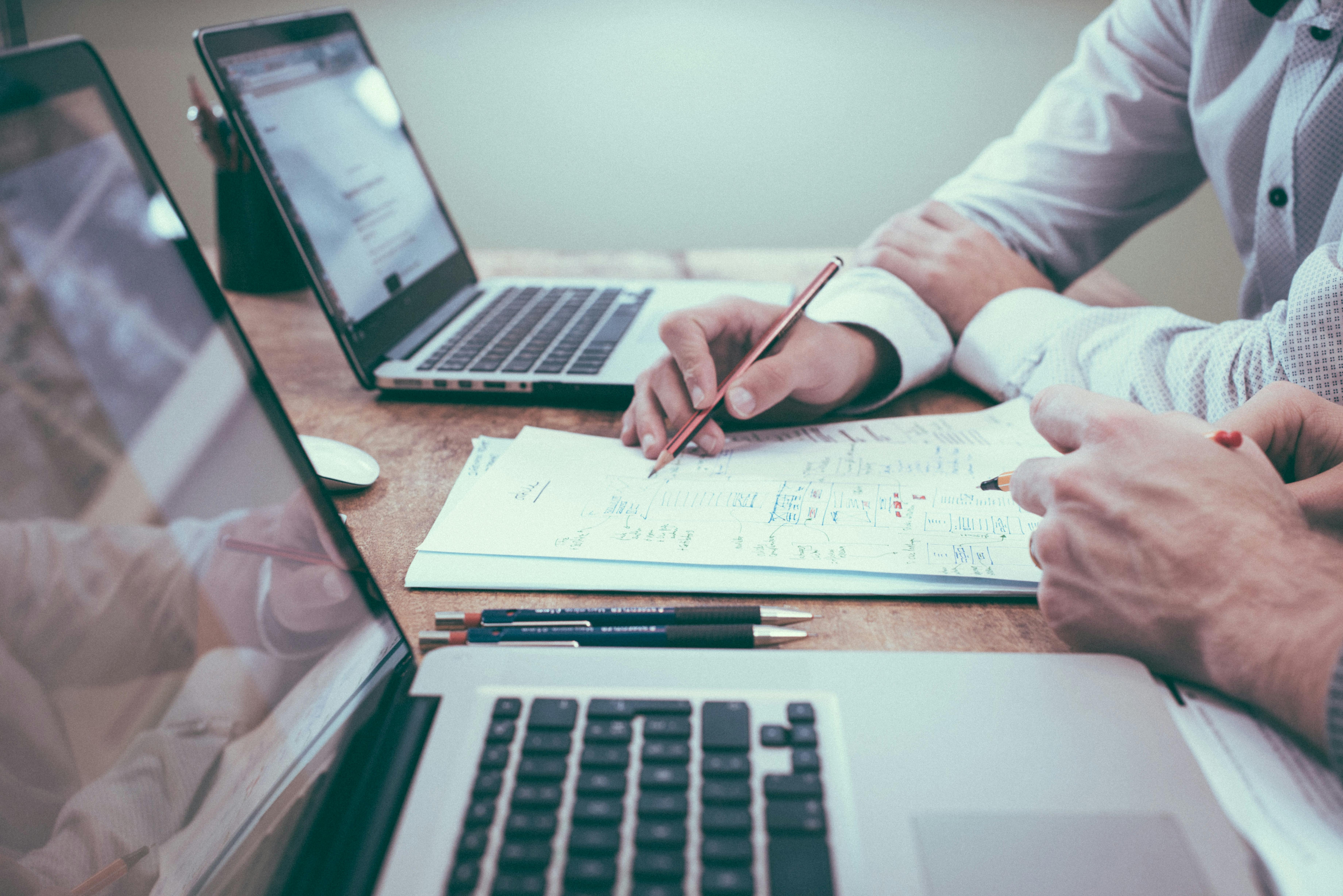 At this point, we'll send you an estimate. Look over it carefully to make sure that the details of your project are all in order. If everything is correct and you're satisfied with our estimate, then you can sign off, and we'll get started on your project immediately. If there are any issues with the estimate, we'd be happy to provide a new one for you. You may wish to remove some features or add some others at this stage that will change some aspects of our original agreement, so we'll also update our estimate accordingly.
To move forward with your project, we need to discuss the particulars of the contract and sign it before we can start development.
Clear Communication is Key
Developing successful products requires a lot of communication and careful planning. During the development phase, there are many changes and iterations that need to be made to ensure all bases are covered; deadlines, procedures, agreements etc.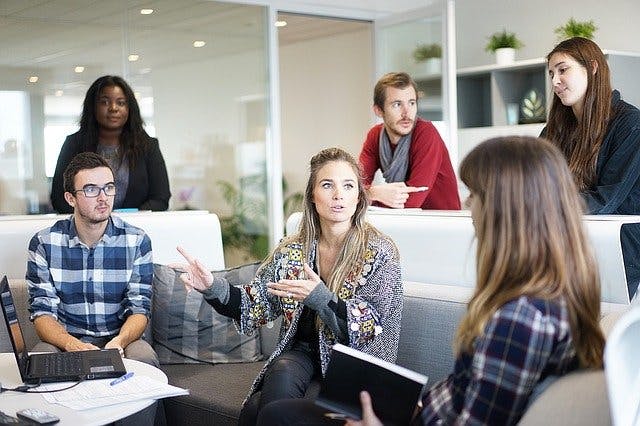 Communication is key in ensuring you create a solution that will meet your specific business needs as well as those of customers!
How to describe your business idea. Infographic