0
Get in touch
124 City Road, London
EC1V 2NX, United Kingdom
Pride Gateway, S.no.112, Baner
Pune, India
Blog Post
August 16, 2023
Why wireframing is important for your project
When you are starting up with creating your very own online product, whether it's a simple drop shipping store or an intricate budget software system, you will no doubt find the use of wireframing to be tremendously helpful for all areas of its design. And here at Distinct Cloud, we will use wireframes in any given development project to clearly understand how the product is supposed to work and thus how it should be implemented.
However, sometimes clients do not know what wireframes are. There may be instances where they prefer to skip them, sometimes they underestimate the importance of wireframing which essentially takes place even before the actual work on developing the product has started. In this article, we will discuss how important wireframes are and why every company should implement them.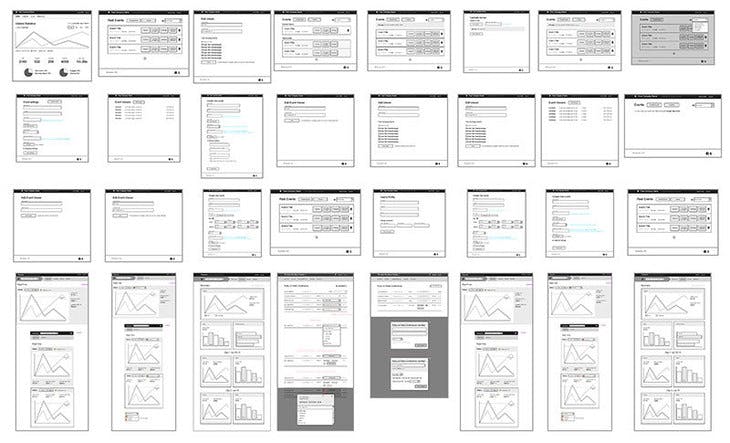 So what's the big deal about wireframing?
In short, it's a blueprint of your product. Usually, people think of it as devices screens filled with various functions and features, but real-life experience has taught us that wireframes can be much more than that. Wireframes may include:
Design — Design includes the sketches and drawings that help you imagine how your final product will act and look.
User Stories — User stories are insights into why someone would want to use your product in the first place.
Scope definition —As the name suggests, scope definition comes with a list of all the requirements that will go into making your product. It also includes deadlines for when certain parts of the project should be finished and any other specific details.
Prototype —A prototype design is used to explore ways in which your product can interact with your audience. It can be anything from early sketches to running interactive programs used only to show how certain features on your website might work or what they'll look like if developed further.
In short, wireframing enables you to visualize how your end product will look and function.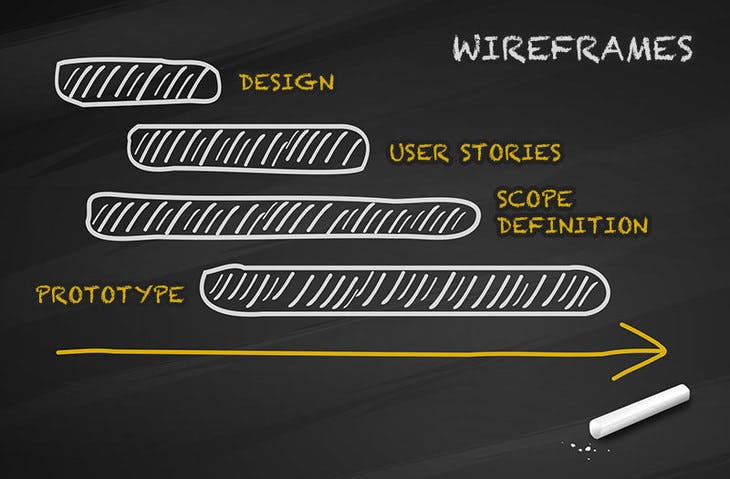 Planning is key, but what exactly are the advantages of wireframing for a digital product?
Saves time
Since all of the necessary visual documentation, functions, and specifications for your product are already defined, you can avoid lots of unnecessary work when getting to the creation of an actual product. If properly documented, wireframes also save time on the silly communication required to clear out prior agreements and decisions.
By having a list of the things to do each day, each member of the team can better evaluate the time they require to do a particular task. The Lean Startup methodology, as well as Agile development, assume interactively working on a product.
You should constantly make hypotheses and check them in order to be flexible. It also helps if people can talk about their experiences and what they learned.
Wireframing is one of the most productive tools often used in an iterative development process, allowing iterations to be defined precisely. This enables easier testing and provides better insight into the problems of each iteration. And this reduces the amount of time needed for decision-making by building consensus with stakeholders at each stage of development, ensuring that all parties are aware of any significant changes throughout the project life cycle!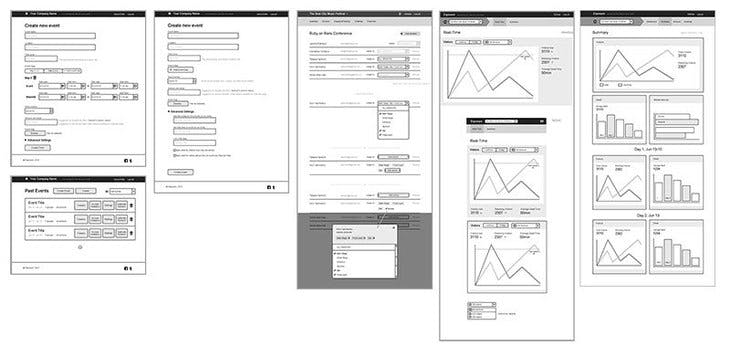 Useful for everybody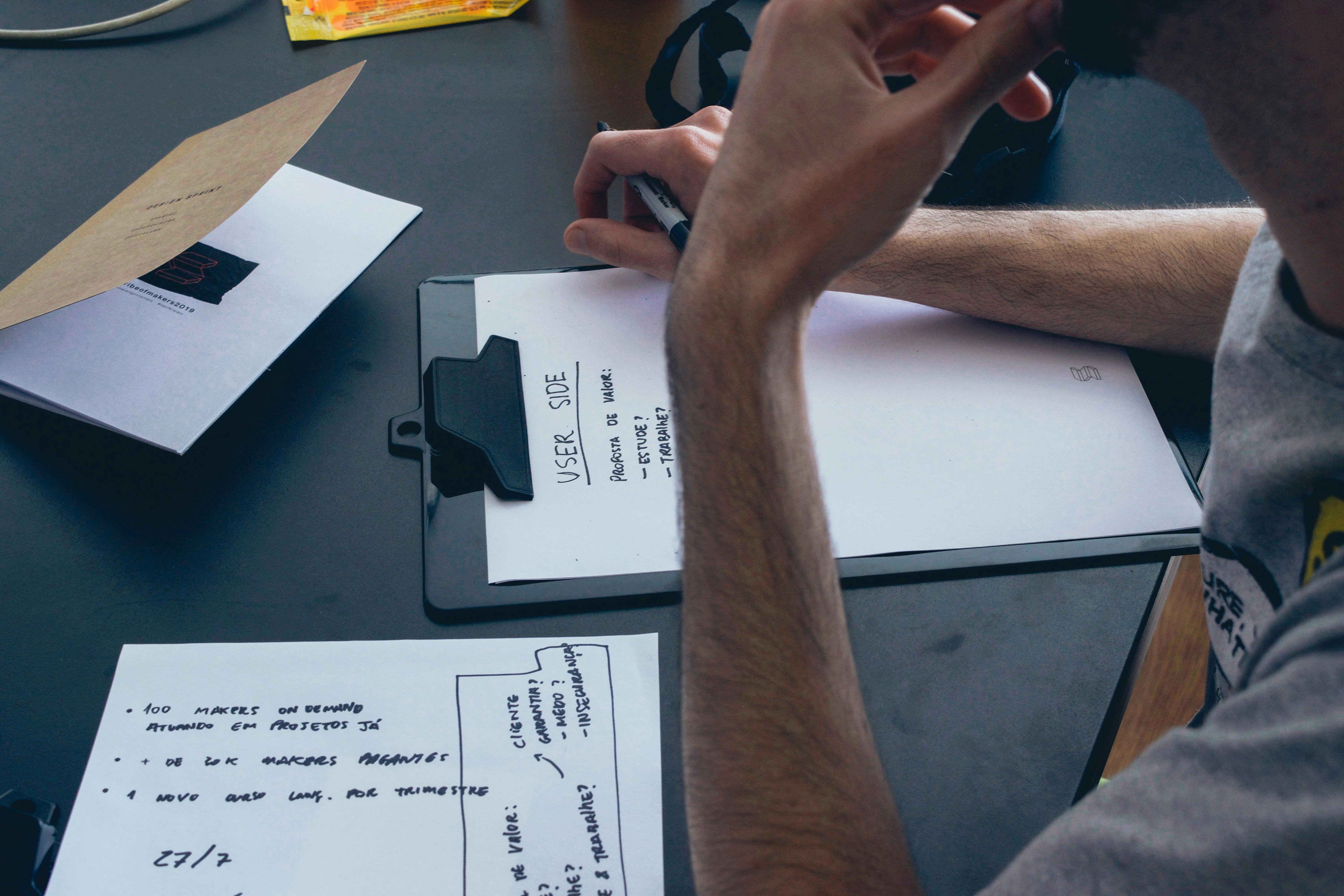 UX designers thrive on details because they're the ones who stand behind the product, and while wireframes help early in the process, visuals can leave a great impact. Graphic designers take wireframes and elevate them to the next level to attract interest and then developers take that design and apply it to code and bring it into reality.
Wireframing is the best way to illustrate your vision for a product that you plan on making after you've outlined everything. It's also an excellent way to bring your idea to life because it doesn't cost anything to make sketches. Finally, wireframing can be used as a tool when pitching your business or investment idea and looking for new partners and clients that might want to invest in your company.
Defines Minimum Viable Product
In one of our previous blog posts, we took special care to define the "Idea Phase" which, as the name suggests, defines the very beginning steps necessary for starting your product.
Things like gathering user feedback or putting together a "minimum viable product", an essential version of your final product that you can release and start getting some fresh ideas on how it can be improved. This stage of development is critical since it allows you to refine your tracking methods into metrics that gauge each specific step of this process during design planning.
Helps Avoid Mistakes -> Saves Money
Wireframing is a great way to plan out your project visually. Having a precise vision of what you'd like to make helps make sure that every detail and particular about your application is fully realized.
When beginning to work on a product at any stage of development, it's vital to have the product's scope well-defined. It allows for avoiding delays and cost overruns which can ruin a company's chances for survival. To compare, if a product is fully developed but on even later in the process it gets too big, then take into consideration how much more difficult it would be to refuse an in-house feature in the middle of development given that one would have already spent so much money on developing it.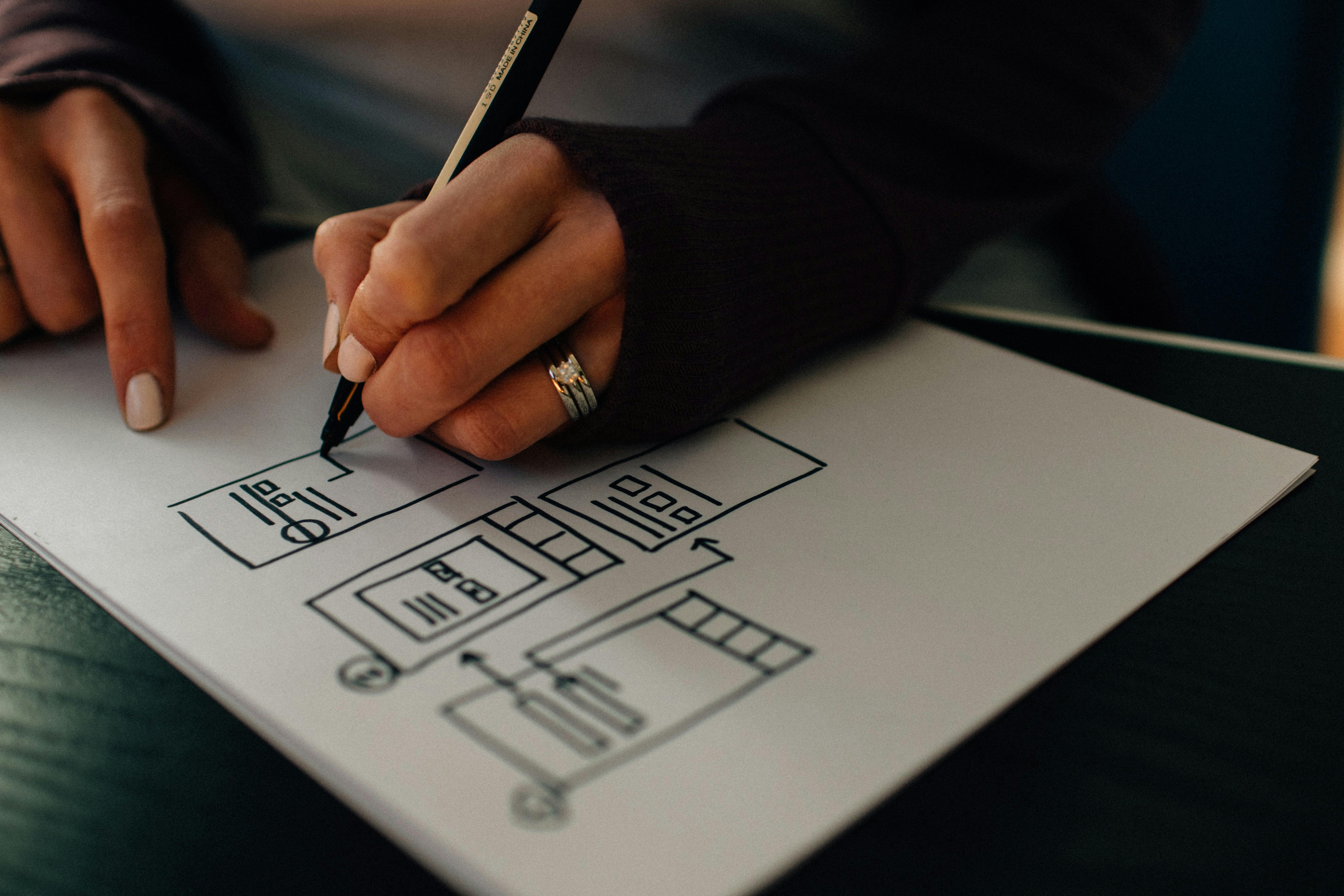 A critical requirement to work with Distinct Cloud is your website or application is to be functionally and aesthetically sound - which means you need a wireframe. We know that many companies like yours may not be aware of these details and we also understand that having such a resource is not always available when needed — therefore we're here to provide the solution you need. We at Distinct Cloud aspire to bring great ideas and solutions to life through effective web development tools in the shortest amount of time whilst getting the job done correctly in the end!