The online B2B marketplace has become quite popular in recent years, with an increase in users across the globe. The B2B sector is set to hit $3.6 trillion by 2024 and it's no wonder you too might be interested in developing your B2B marketplace. Here we review key details for building a thriving platform, such as:
What it takes to start a B2B multi-vendor platform
The steps needed to build such a marketplace
What challenges be aware of when starting your very own online marketplace.
What is a B2B marketplace?
A business to business (B2B) marketplace is like an online store where sellers using the platform only provide their products or services to other businesses. B2B marketplaces draw revenue from facilitating transactions between buyers and sellers; the model also allows the buyer and seller to handle transaction costs, fulfilment and customer support themselves. Salesforce Commerce Cloud is a great example of this type of platform.
How to start a B2B marketplace
Before starting a B2B marketplace, you must have a business plan. Getting your platform ready to go means considering the following steps.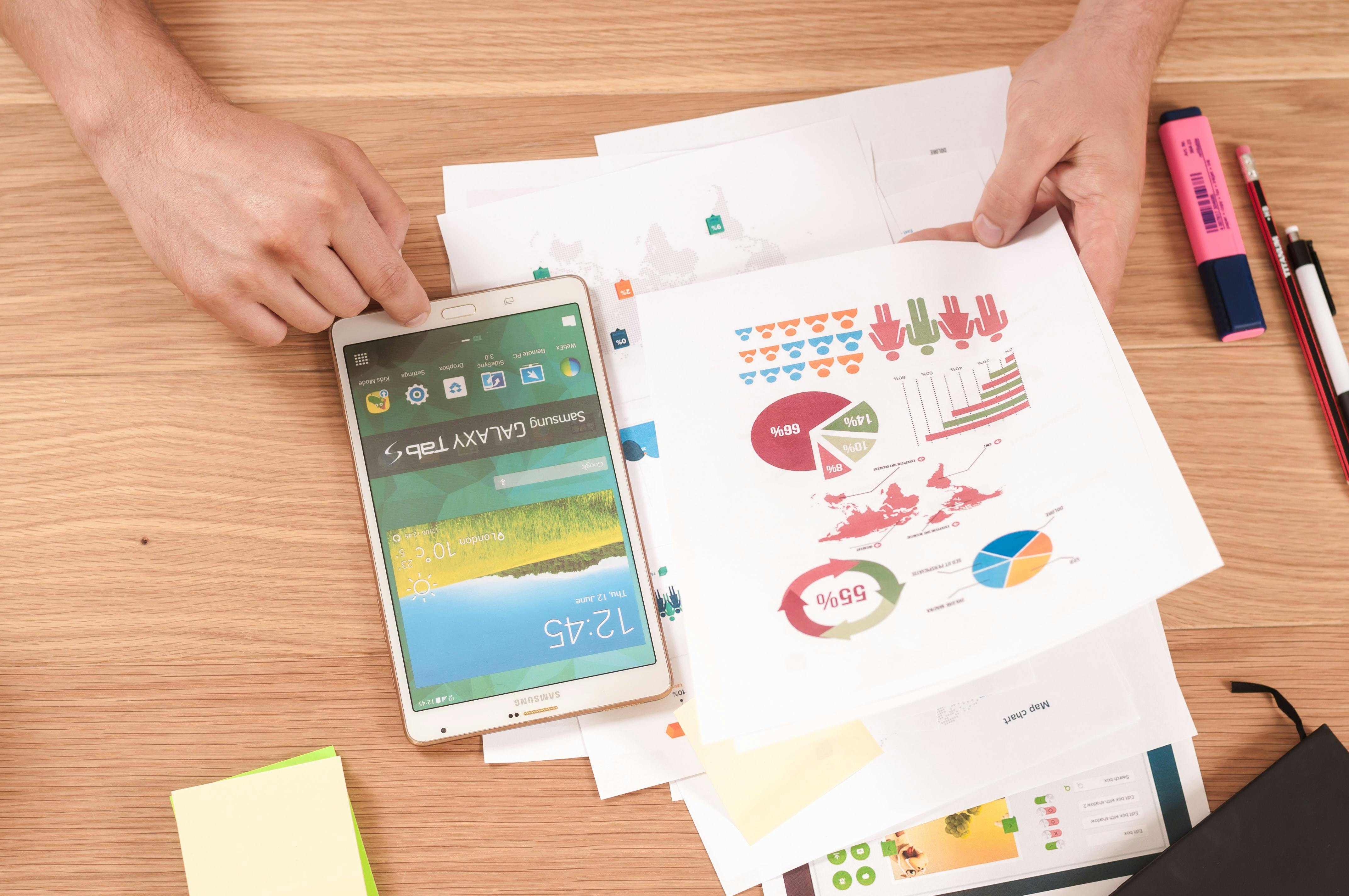 Step #1. Find a problem to solve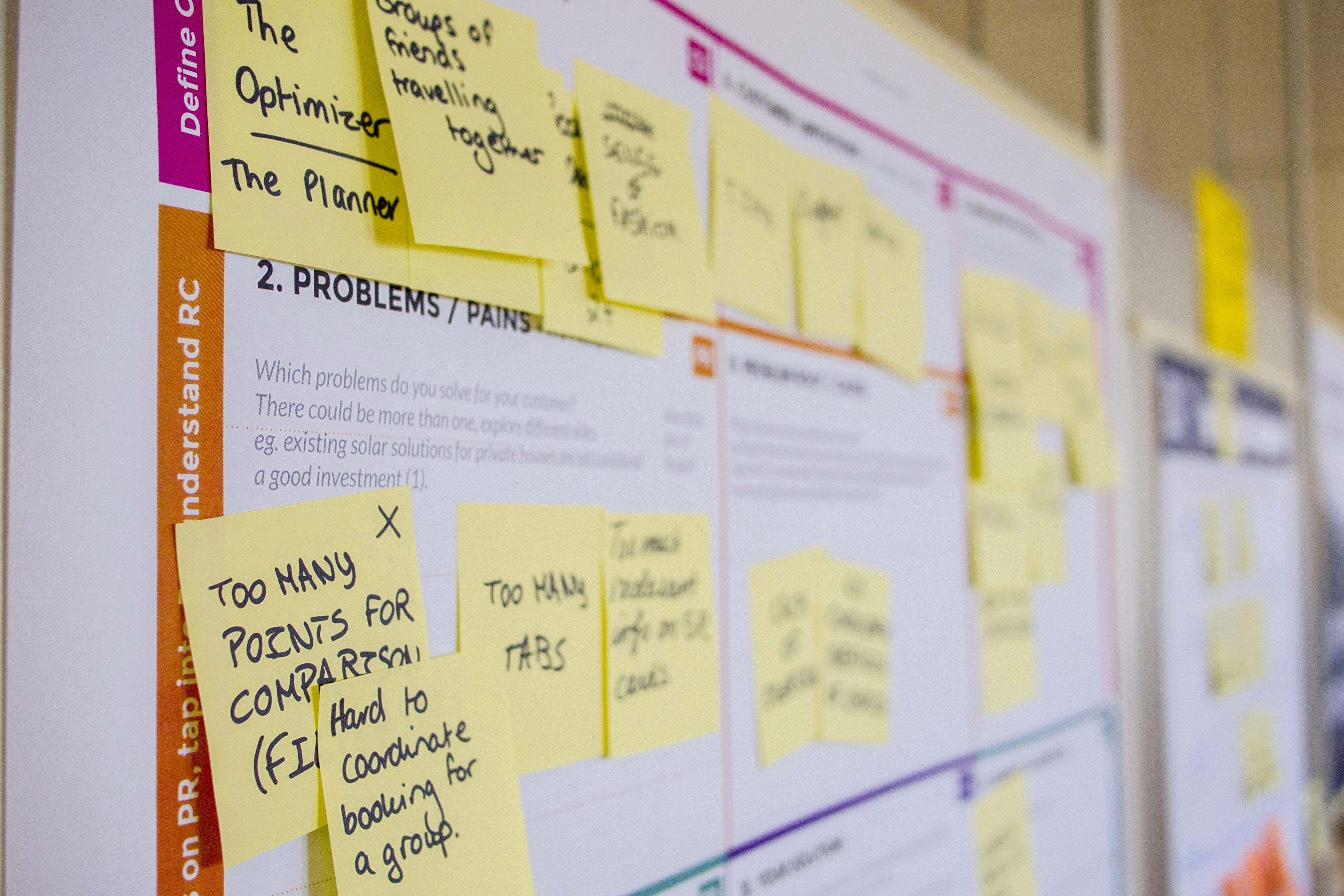 To establish a B2B marketplace you need to find out if there is a severe pain point for several businesses in that specific market. Make sure to avoid trying to solve too many problems because then the difficulty of your platform will increase which could, in turn, lessen business in your marketplace.
The first step to defining any problems is conducting proper market research. For this stage, you should look into niche capacity research, competitor analysis, SWOT analysis and persona research if you're familiar with it. This will help you grasp the current market situation as well as opportunities for your business.
As an additional approach to detecting problems, you can look for inefficiencies in running an offline business. One way to identify such inefficiencies is to spend time 'in the field', which means spending time working within a company of interest watching work processes at a managerial level - e.g. by shadowing someone or assisting them if necessary.
Another problem that can be an opportunity for your business-to-business marketplace is a lack of online platforms in a particular field. Transfix, an American B2B marketplace that brings together shippers and suppliers to ensure simple freight transportation services is in a field where there aren't many similar online platforms. Other B2B marketplaces have emerged here by creating solutions to existing problems:

Lemoncat, a catering platform, became the first of its kind in Germany. This is because Doreen Huber noticed there were no such services in the country and saw an opportunity to support catering companies and businesses wanting to diversify their menus. Furthermore, she knew there was great potential for this particular service given what her own experience of use-case limitations had shown her. Nowadays, Lemoncat operates both in Germany and Austria and plans to expand worldwide.

Alibaba, a B2B eCommerce marketplace, started in the year of 1999 when no other website was trading products on an international level. Alibaba's founder, Jack Ma, found this out by accident when he stumbled upon the internet one day. Being the very first businessman to open his eCommerce business up to international trade behind Asian countries proved to be a beneficial financial decision that helped him gather investors and grow the company into what it is today. Today Alibaba is still expanding its markets globally by investing in other companies that are furthering their success.
Step #2. Think about how your business will operate
Creating a Business Model Canvas for your business is like brainstorming on a big piece of paper. A canvas usually has nine boxes that help you structure your ideas and give you a clearer insight into how everything might work. An example of a completed Alibaba business model can be found below so you can see what it looks like when filled out properly.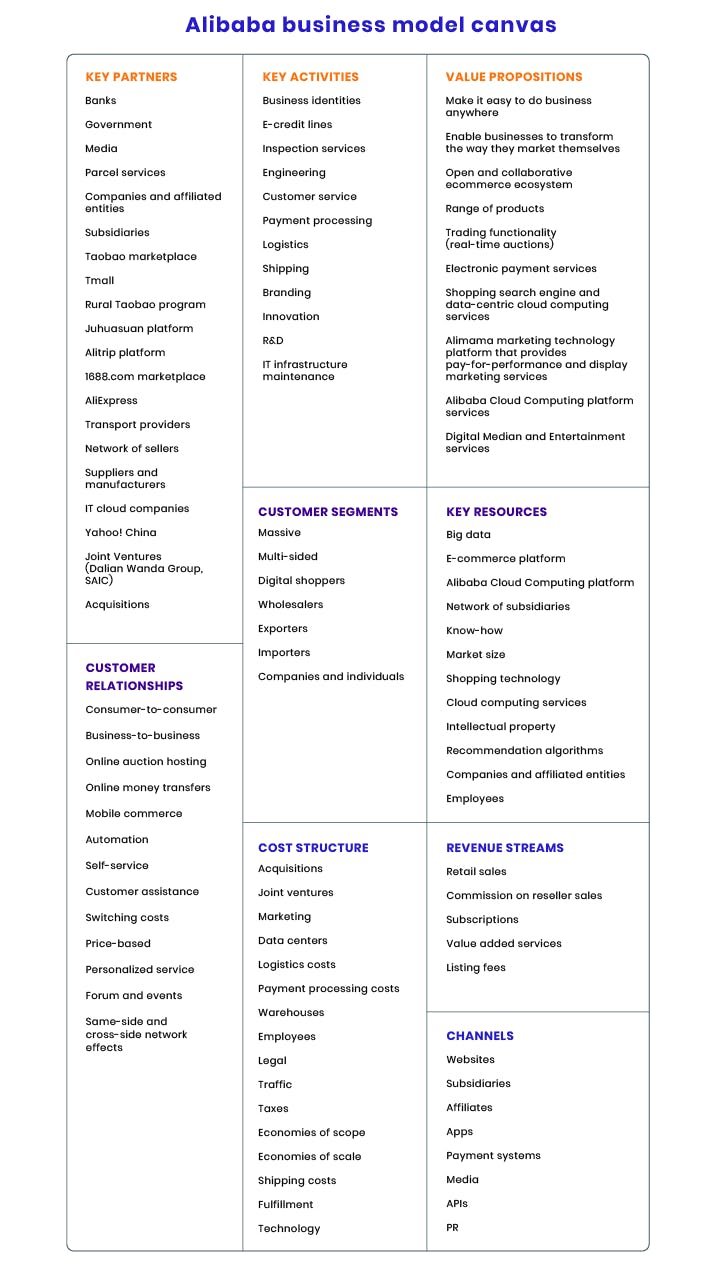 Step #3. Build supply and demand
When deciding which side to attract first, a successful track record of other marketplaces shows that suppliers typically join a platform before customers do. Before attracting suppliers, however, make sure you've decided whether or not your marketplace will offer homogeneous or heterogeneous supply.
Homogeneous marketplaces, also known as matching marketplaces, usually involve very similar products or services in terms of price and quality (think Uber). Heterogeneous marketplaces (also called non-matching marketplaces), on the other hand, offer products or services with different attributes (for example Airbnb).
Building a heterogeneous marketplace can be a real challenge, especially if you're going to have a wide range of choices for your fellow marketplace users. However, choosing the right suppliers for your product or service is essential in ensuring that the market has what it wants. And when it comes to building an online marketplace, one of the most important steps in being able to host sellers from all over the world! When you decide on your target audience and look at their needs and wants and narrow down some specific products and services, then you can go out and find trusted suppliers who will provide quality goods and/or services!
Step #4. Ensure there is liquidity on your B2B marketplace
Liquidity metrics can help you ascertain whether suppliers and customers can find what they need on your marketplace. To ensure overall liquidity, keep track of three metrics: density, demand-and-supply ratio, and category concentration.
Density is the number of customers and sellers within a specific region and directly affects overall liquidity: the higher the density, the more likely buyers and sellers will be to use your marketplace.
To achieve a balanced demand-and-supply ratio, you must be proactive. The first step should be to plan based on knowledge of what your customers are demanding at any given time. Once you have this information, you know how much to produce in your marketplace so that there is enough product for other sellers to purchase. If the demand is high enough, other sellers will be able to make a profit because they have access to plenty of stock at this particular price.
Category concentration is the percentage of market demand relative to the total amount of market supply. It's important when expanding your business because if there's too much demand in categories like shoes, yet there aren't enough suppliers for shirts, customers might feel like certain products are out of stock or that there isn't enough variety with in-demand products in their shopping experience.
Step #5. Gain defensibility
Defensibility is an interesting characteristic of successful marketplaces. A defensible marketplace is distinguished by the ease with which the company can sustain market leadership. Factors that help create defensible marketplaces are often grouped under the banner 'network effect'.
There's a lot of information available on the internet to help understand the concept, but much like this article that you're reading right now, it can be difficult to fully grasp when you're trying to do it all on your own! It's much easier when you check in with other people to find out what they know and decide if their knowledge will help achieve your goals.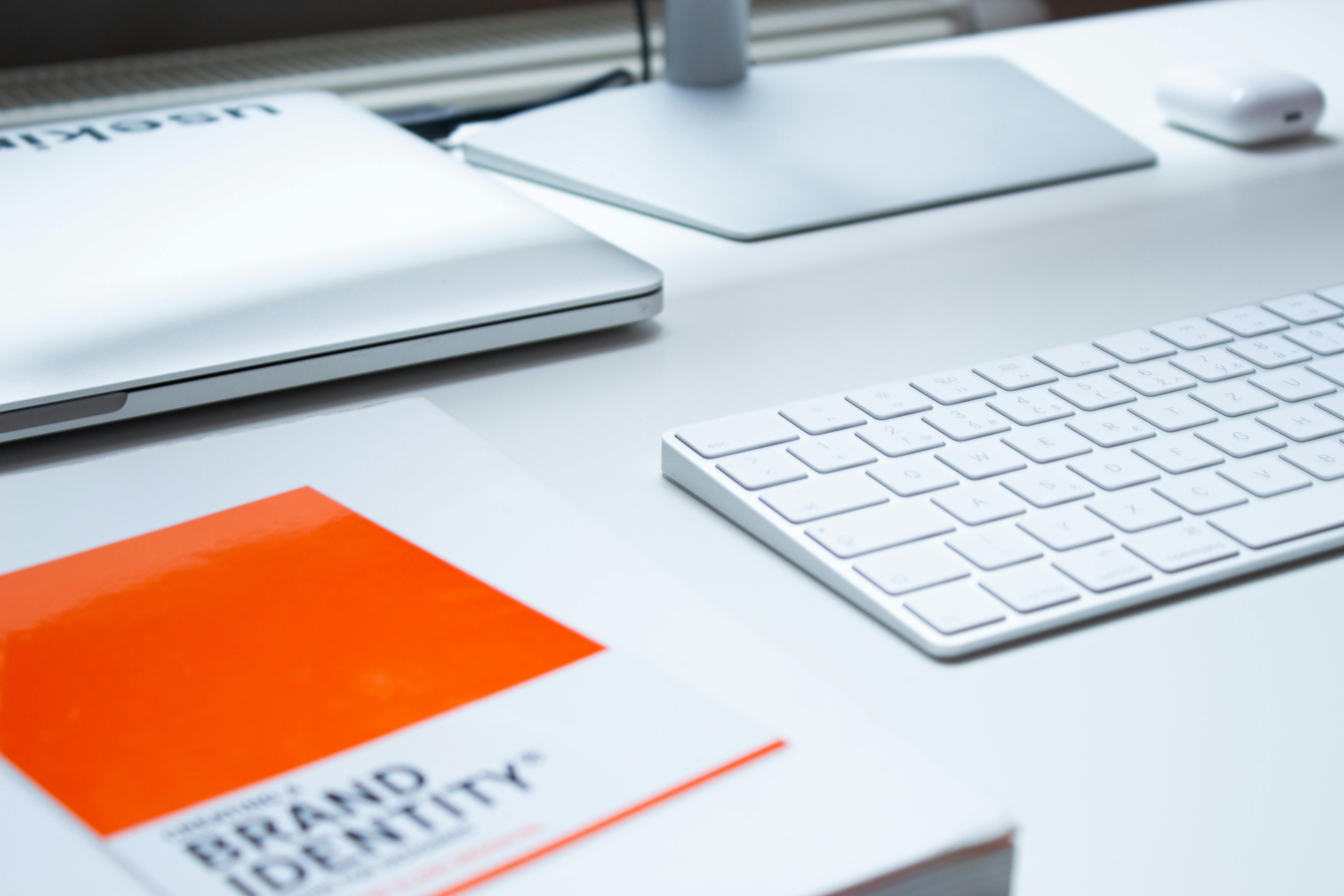 Powerful branding helps you to know the pulse of your various user groups ‒ among them suppliers and customers. Once you've been able to know your users, it's possible to build a community around your marketplace; this is because as a new user joins the ecosystem, they will opt for platforms with a known reputation at stake. Airbnb is famous for its powerful brand that advocates for the platform's relationship management solutions since it's already linked to the Airbnb community.
You can make your marketplace user-friendly by having a good UX. One way to do so is by investing in a unique and carefully thought-out UI/UX design to provide customers with the best user experience that will keep them coming back for more out of your platform.
Challenges that occur when building a B2B marketplace
Besides ensuring that you thoroughly grasp the steps involved with building a B2B marketplace before launching your idea, one needs to be aware of the pressing challenges they may face. We'll have a look at the most prominent challenges related to this undertaking and how they can be overcome.

Changing the mentality of offline entrepreneurs
Contrary to what many might believe, it's not so easy to attract the first users to B2B marketplaces because of the large number of existing sellers on their websites. Even established outlets which are archaic and ineffective are generally reluctant to switch over to an online model.
Your task as a B2B marketplace owner is to persuade businesses that carrying out business via your platform is safer, better, and far more convenient than any other alternative because it simply IS! To start with, you will need to convince a couple of powerful industry players who will become your brand advocates. They can help by bringing along other businesses much like how Disney brings in the crowds at Disneyland!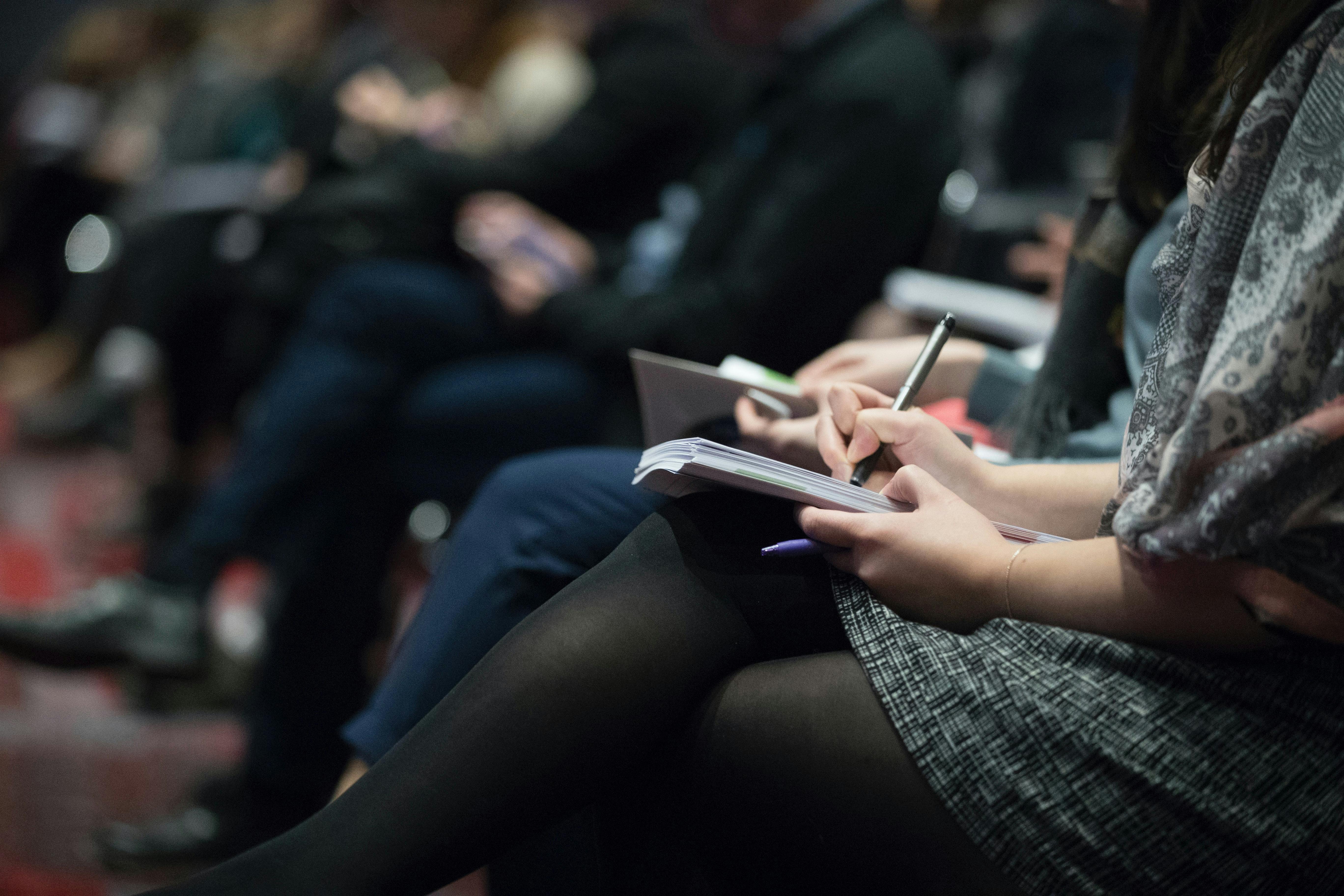 Attending conferences in your field of work is a very good way to market your company and its products and services. Events like this allow you to network with other businesses and individuals who may employ your services or buy from your company while also providing the opportunity to speak about what you're doing and how it can be advantageous for them.
Maintaining quality while scaling
Once you've launched your marketplace and gained traction, we advise you to move forward with scaling. Scaling gives many new opportunities for growth and overall improvement of your business, but it is important to scale wisely so as not to compromise the quality of your marketplace. Here are some tips on how you can scale successfully:
Monitor matching in real-time and without letting the supply and demand sides choose each other on their own. During his cooperation with Upwork, Josh Breinlinger found that when new suppliers worked with new customers, both sides were often unsatisfied. That's why he advises controlling the matching process to ensure customer satisfaction.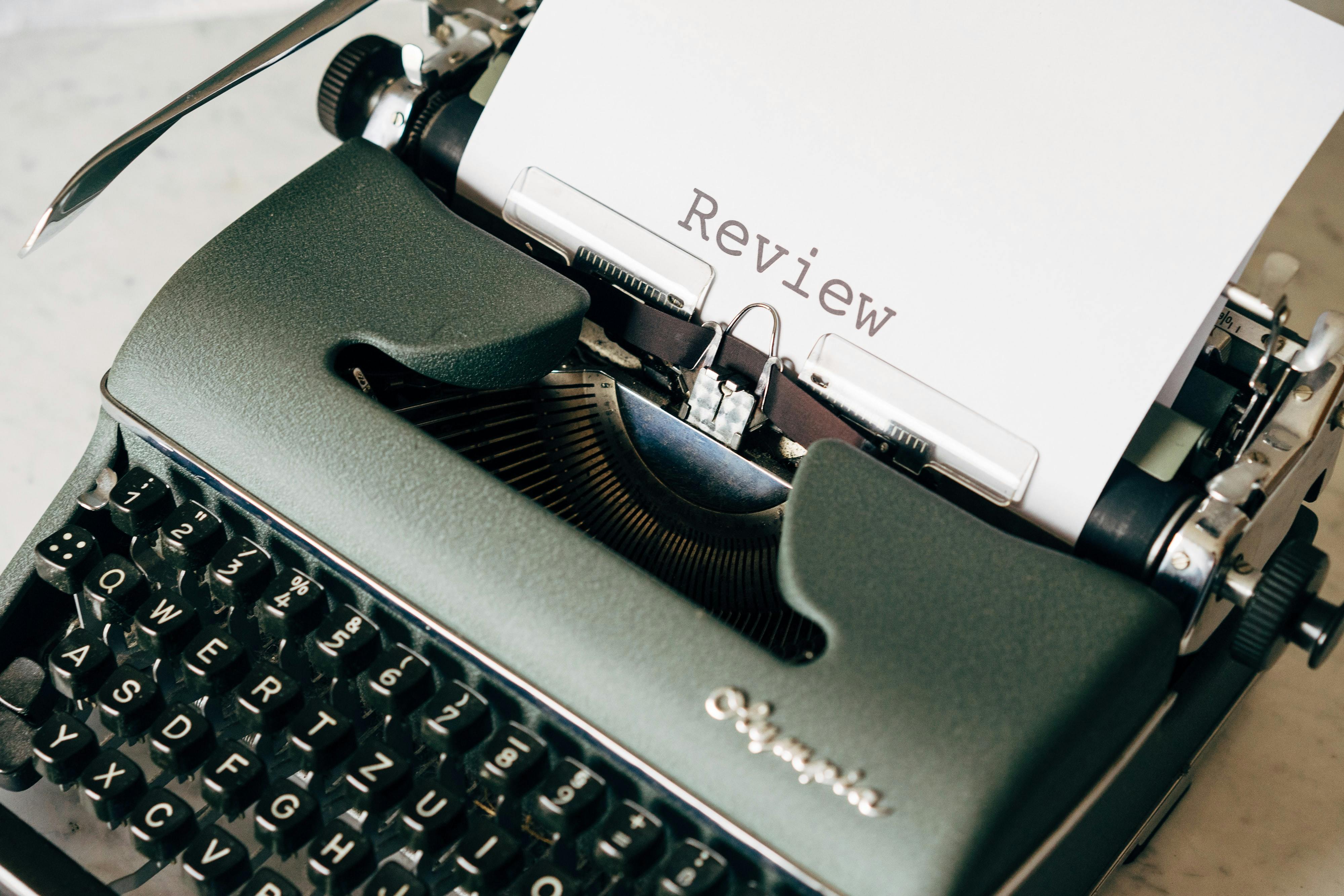 Some reviews and ratings in your marketplace may not reflect the actual situation at hand, and you can easily verify this by checking indirectly with some of your customers. While it's good to show reviews and ratings online, we highly recommend that you refrain from displaying publicly responses to questions that you ask in these reviews. It's equally important to get more information from your customers to avoid contributing false or misleading information on the web for all of your platform's visitors to see.
Retain the best customers. The more high-quality people you have as a customer, the better the quality of your business. Consequently, it will attract more potential clients. Jackson Square Ventures' Josh Breinlinger suggests selecting these customers by frequent transactions, providing good quality products and being timely with deliveries. Once those have been determined as desirable, incentivize those customers to use your business more often. For example, reward them to see new orders before others viewing them as a way of encouraging them to keep coming back!
Building a strong brand and community
We've already said that building a brand is important for reaching your target audience. Moreover, if you can create an emotional connection with your customers or user base through your brand then you'll retain them for longer and they will be more willing to share recommendations of your marketplace with their contacts.
To build a community around your brand, you can:
It is crucial to stay in contact with your customers. Use Google Analytics or another instrument to track the activity of your users. Send notifications about special offers to both suppliers and buyers.
Remind customers who aren't using your platform often through emails and follow-ups that you are here for them! Make sure there are channels of communication open for your users so they can easily get in touch with you whenever they have a question, no matter where they are - even if that means setting up a live chatbot on your platform or offering 24/7 support.
Many people feel lost on the Internet these days, but by providing helpful tutorials your users can navigate your marketplace with ease. Not only will this make them more comfortable using your platform, but it will also encourage others to use the service too! You might consider creating a blog where you can provide information that adds value for your users.
Forums are highly effective in connecting businesses that have similar interests. They are an effective way to keep in touch with your customers and strengthen the community culture of your marketplace. Forum boards aren't outdated at all - especially since Josh Breinlinger from Jackson Square Ventures recommends starting one on your marketplace when trying to market to people effectively in the digital era!
Ready to start a B2B marketplace?
It is for this reason that B2B markets are becoming more and more business-to-business models today. This allows for faster results. If you focus on the easy process of communicating with other companies, this could be an opportunity to enter into an emerging market.