What are a CEO's responsibilities in a tech startup?
Key roles, expertise, and skills
Startups are hot on everyone's lips, and staying at the top of the charts while maintaining that new business gains momentum can create quite a bit of pressure. So what exactly does a CEO do in a digital startup anyway? And how can you ensure that you're capable of doing it better than most? Don't stress too much though - we've got all the answers for you right here!
Startup CEO areas of expertise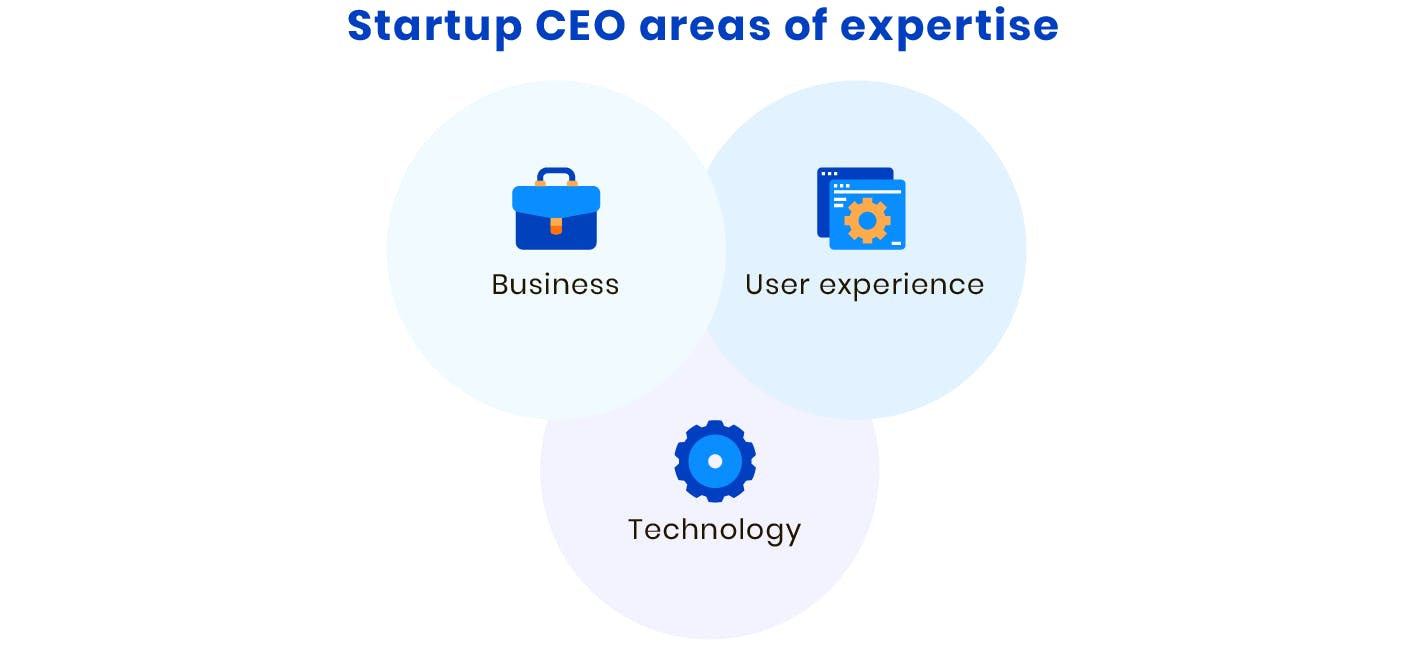 In a startup, the CEO is the face of the company. They are the ones who will raise capital, oversee incorporation and serve as an inspiration to other members of their management team. However, they don't have near enough hours in a day to do all of these jobs without help. A good CEO will delegate these tasks among others in their management team.
Business 
One of the key responsibilities of a startup's CEO is product management, which is primarily concerned with commercial authority. Their goal is to maximize profit by conducting business properly and looking to business as their main area of expertise.
User experience (UX)
Finding solutions to your customer's problems is essential to be successful as a CEO. Customers want an easy solution that will help them easily perform tasks and be met with products they can rely on. Your job as a CEO is to analyse feedback and the problems of these customers and carefully interpret what their needs are to be able to create effective steps in improving your company's overall performance.
Technology
As a startup CEO, you don't have to be a software developer, but it's good to know what's going on because people will come to you with questions about why things are like they are. Going along with this idea of putting yourself in your customer's shoes, make sure you're sufficiently versed in the technology your team uses so that the message isn't lost and can be communicated clearly and effectively within all levels of the organization.
Evolution of the CEO role in a startup
As we all know, a startup begins as an idea. It has to evolve and grow before it can sustain its own weight. As it reaches maturity, the CEO changes their role from running everything down to more of a managing or leadership style of operation. Let's go into detail and find out the roles the CEO assumes throughout each phase of growth. Basically, think of this article like Wikipedia for startups.
Startup stage #1 Product ideation and strategy development
Create a product roadmap with your leadership team. Here are the key tasks and responsibilities at this stage:
1. Define the product vision and identify the product idea
A product vision gives you a big picture. Product managers need to answer three main questions: What's the product going to do? What's its core appeal? And why is now the time to build it? To get clarity on these, we recommend conducting user research and having one-on-one conversations with both customers and staff. Here are more written resources that may help when defining your object structure.
2. Validate the product idea
The CEO should explore the market to determine what is already taking up consumer's time and attention and then provide them with additional products that will satisfy their unmet needs. The goal is to find out whether people need your product and are ready to pay for it. If not, return to the previous stage and reconsider the viability of your project idea with fresh insight gained by learning about what they want.
3. Provide market research
If your idea is validated, you can dive into the market more, gaining a better understanding of what trends call for in your business and how to incorporate them into your brand. In particular, the CEO should define and analyze competitors to see how the startup can get ahead of them. This is where product positioning stems from.
4. Create the business model
The CEO's goal is to come up with a great recipe. He or she has to identify and decide upon the project's main ingredients: what problems need to be solved, what solution options exist, and how they compare to alternatives already out there on the market etc. The CEO's goal is to clearly define the project's parameters, including the problem, potential solutions, target business segments and audience. By communicating with your clients throughout the product development process you can gather more information about where to best put your resources.
5. Define the optimal solution and features for an MVP
You should build a skill set for the product which consists of features that will benefit from and which are sustainable with potential investors.
6. Define an MVP development roadmap
First, we will need to define a project budget. Next, you should consider all anticipated costs related to development and updating. Estimating each feature in more detail is helpful as we look to achieve your product goals.
Depending on the artistic vision for your product, it may be beneficial to reach out to an expert like a designer or visualizer for further guidance. Your team may then include a designer, software developers and a QA engineer.
You should also come up with a plan for how additional team members can be involved in the developing process for maximum clarity and to help better predict your MVP's rollout date based on your chosen launch strategy (i.e. Beta/MVP).
Startup stage #2 Product design and development
At this stage, the Chief Executive Officer(CEO) is responsible for transforming the product from a vision into reality. The CEO manages the following responsibilities:
Product requirements (business and functional). The goal is to define and manage product requirements, maintaining their accuracy and consistency throughout the development process. Given that information technology is crucial in our world today, entrepreneurs like you need to know what exactly your well-repining priorities are to ensure quality standards such as security, accessibility and performance remain consistent throughout software development processes.
Product data modelling. A CEO of a company is someone who can lead the product design team and help to keep everything organized, validating it with the development team. Essentially, a CEO is responsible for making sure the product goes smoothly all the way through development; they'll check it off on their list as one of many tasks they are accountable for before sending the product out to customers.
Ultimately, CEOs will typically only be involved in most aspects of what goes into creating UI/UX design to the extent that they are necessary since everything ultimately depends on how satisfied customers happen to be with the final solution!
Facilitating and monitoring software development. The chief executive officer oversees the whole process of building a software application from beginning to end, which includes checking in on server-side and client-side app development as well as ensuring that all infrastructure concerns like servers or cloud services are kept up to date.
Startup stage #3 Product-market fit
When designing the product a startup will determine what exact features it needs for its customers to buy it and come back for more. The idea is to iron out exactly what functionalities are essential to the success of the business and that people actually want or need as opposed to just telling us stuff they think we want.
The key roles of a CEO during this stage are to:
Gather and analyze customers' feedback.
Develop a customer success strategy (motivation) and practice.
Validate product hypotheses in the real-world environment.
Analyze product metrics and KPIs
Set the product strategy and vision.
Set the product idea in motion.
Facilitate further product development
At the CEO stage, it's important to trust your employees completely. Especially since roles can become more specialized at this level and start-ups can grow very quickly.
As for responsibilities, a CEO should spend some time helping employees come together as a group, as they are no longer useful in their individual capacities but rather as a single unit greater than the sum of its parts - something that will lead to greater productivity!
Also, remember never to forget who you started your company for. Stay on top of what end users are saying regarding both your website and product.
Startup stage #4 Product growth
By this point, the startup has built up a reputation. The CEO now needs to look for new ways to expand; essentially, they are looking to drive brand awareness across the marketplace. Increased revenues and improved results can be achieved through a combination of marketing campaigns and sales activities.
If you're growing, your team is likely to expand and as a result the risk of even minor communication mistakes increases. In bigger companies, the prospect of not conveying important information grows substantially. As a CEO one has to be aware that the internal clientele is just as important as any external client. For this reason, you should see your internal team as an extended part of your product - if they aren't treated with respect then your product won't be either. The best CEOs make time in their schedule to communicate with everybody (not just with those who report directly to them).
Startup CEO qualities and skills 
Being a CEO isn't easy. A wide range of skills can come in handy as you run your business! Here's a list of some skills that can help you do just that.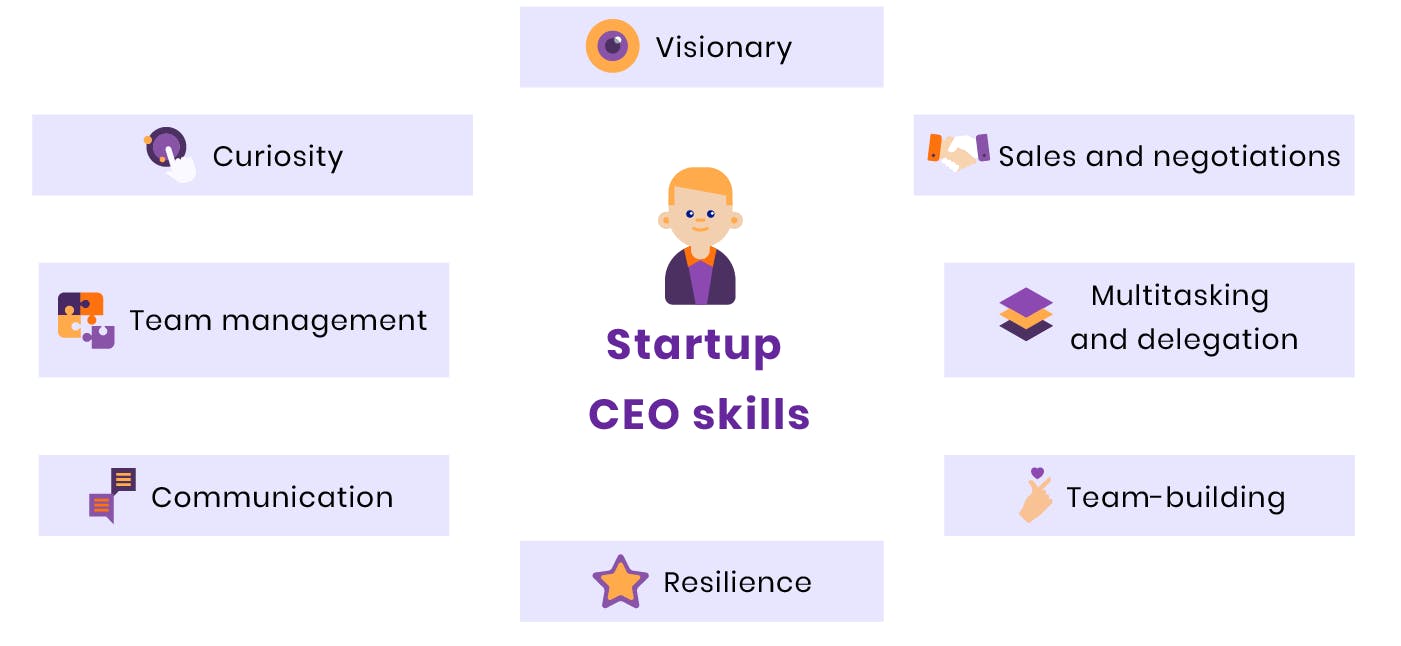 Visionary skills
The CEO determines the long-term product goals. The CEO's job is to lay out a vision for the project and explain why they are creating it and what they hope to accomplish in the future.
Sales and negotiation skills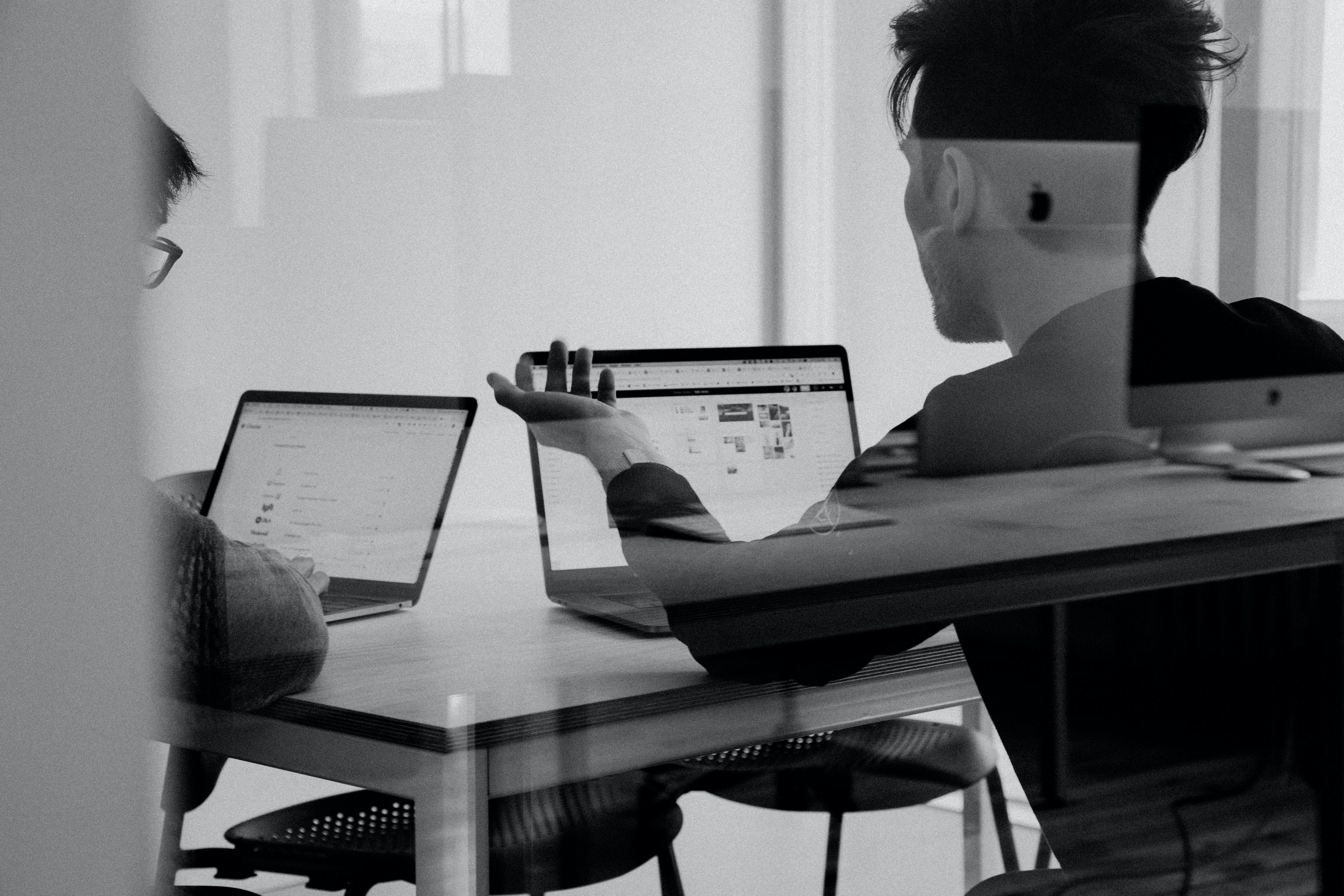 Although a startup CEO might not be heavily engaged in sales (but there are some fundamentals that it's good for them to know about, such as customer service), they should be able to convince and persuade others. If you're in charge of running your own company, trust the people who put their money on the line with you that they want to help keep it afloat because of all of the hard work you've been putting in towards making your idea take flight!
Multitasking and delegation skills
As a startup CEO, one has many responsibilities. They could end up being the social media manager, tech lead, project manager or any other role that their business requires. It is essential to know your strengths and weaknesses so you don't spread yourself too thin. Additionally, it's important to surround yourself with reliable people so that you don't have to worry about how much you can depend on them to get things done when they should be getting done.
Team-building skills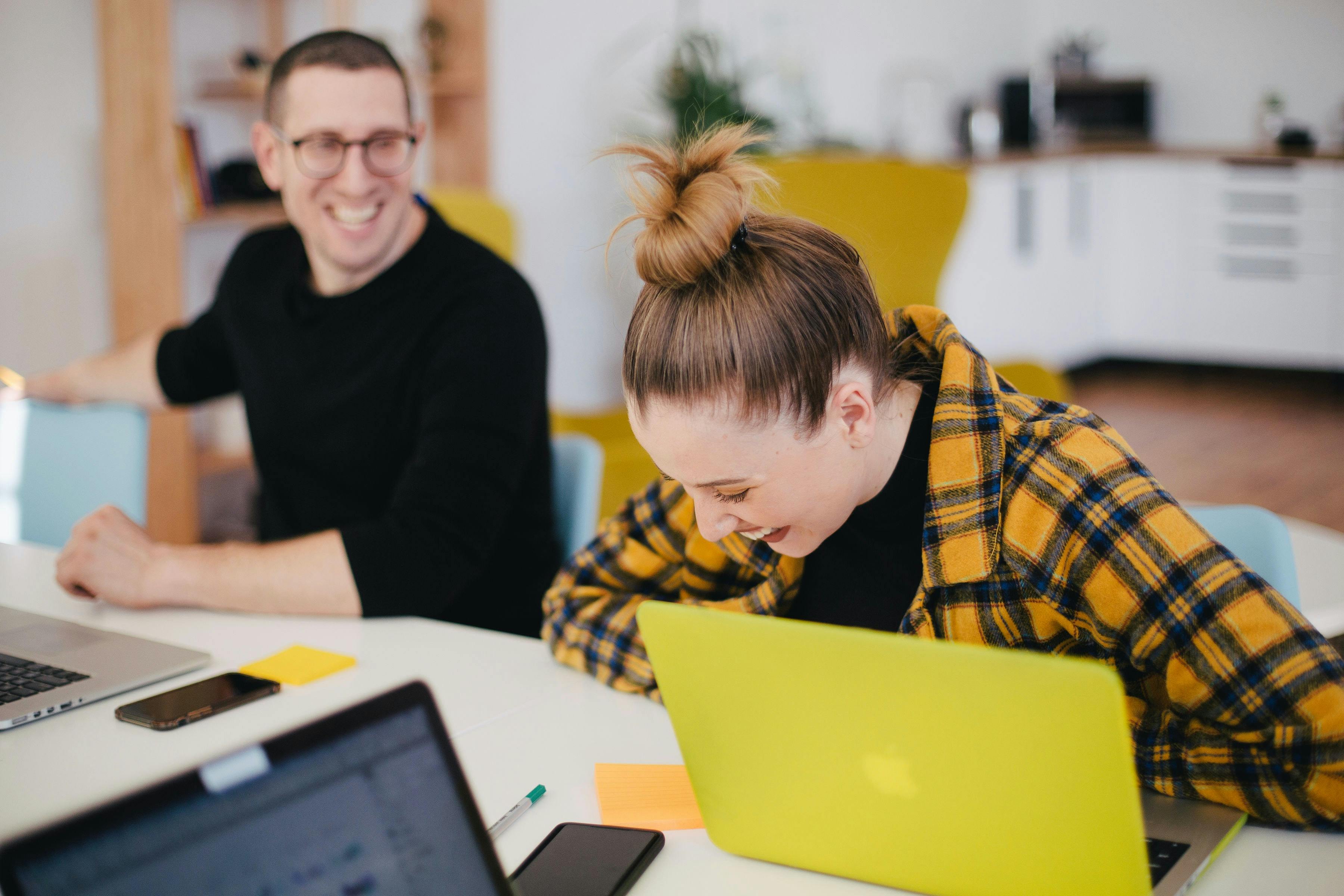 An expert CEO knows how to raise the bar so that their team isn't stuck in a rut. A startup with a healthy culture works on those things that will make the team pull out all the stops by incorporating team goals with its corporate mission and core values. In an immature or unhealthy culture, one of those goals should be for your employees to put cash in their pockets (as opposed to something like working on a really cool new product or technology!)
Resilience and a willingness to embrace challenges
Anyone who has worked at a startup knows that setbacks are inevitable especially when you're working on a project together with different people. The best way to stay sane is to learn how to accept the sometimes confusing situation and conflicts as part of a normal workflow.
Leaders in charge of startups must be able to adapt well, take constructive criticism and work effectively under stress. This is necessary to succeed in a digital environment if your team's mission is to change the world or otherwise deliver impactful products in high demand!
Communication skills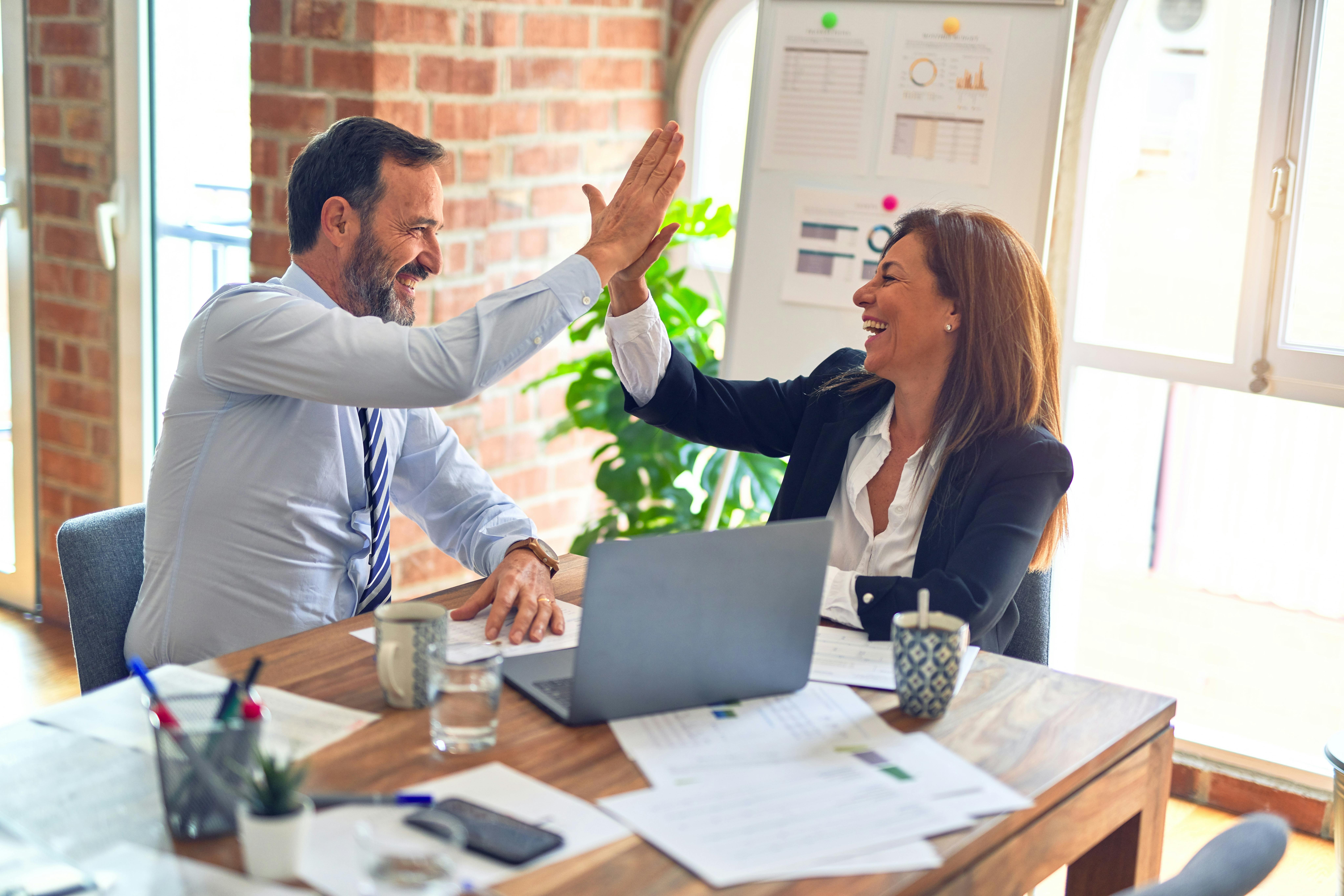 The way that you communicate is of paramount importance if you're the CEO of a company. It's especially important when it comes to written communication because CEOs often write to clients and partners, as well as compose documentation, so the ability to express yourself properly is vital for your success.
Additionally, being able to get along with others is very important - but don't let this fool you into thinking you need to try to please everyone! You just need to find other people who will help you out even though they are different from how you are!
Time management skills
Developing a tech product is an arduous journey and often entrepreneurs will have to shave off precious minutes from other areas of their day to effectively manage the development process as a whole.
Curiosity
Problem-solving skills are invaluable in especially tough situations. As a startup CEO, it's helpful if you're able to foresee potential problems caused by new technologies or situations that might occur outside of your company and know-how to achieve the best outcome for your firm even when things get rough. Of course, not all startup CEOs have all of these abilities but one can always try his or her hand at developing them!
Conclusion 
As a business evolves and grows, the responsibilities of the head of operations change. In its early stages, a startup needs an innovative and forward-thinking manager to help it navigate the initial stages. The goal for the Chief Executive Officer (CEO) is to ensure that any obstacles are tackled as quickly and efficiently as possible. A CEO's responsibilities may be either billed or payable, meaning that he/she either has to pay for them or invoice others according to their decisions.
The CEO's job is a mixture of strategic solutions and day-to-day tactics. As a startup grows, the CEO moves into more of an advisory role. The most important task of a chief executive officer is to convey their vision for the company and help them achieve success.