When you have an idea for a new application or a feature that will bring your project to a whole new level, the first step is knowing whether it's even possible to put your product idea into action.
To learn how feasible it is to create a working prototype of your idea, we recommend reading our article where you'll learn:
• What a prototype is and how to decide if one is right for you
• What benefits prototypes provide
What's a proof of concept?
A proof of concept is part of a product or design concept that's aimed at proving your idea can be developed from a technical standpoint. It's important to think about things like feasibility when it comes to starting up a company rather than falling in love with an idea before testing it out first.
Who needs a POC and why should you build one?
Not all projects need a proof of concept. If you want to build a product that is unique or that will provide customers with a value proposition they can't get from other similar products, you need it. However, if your site or application will include features that customers have proven workable before, there's no need to create a proof of concept.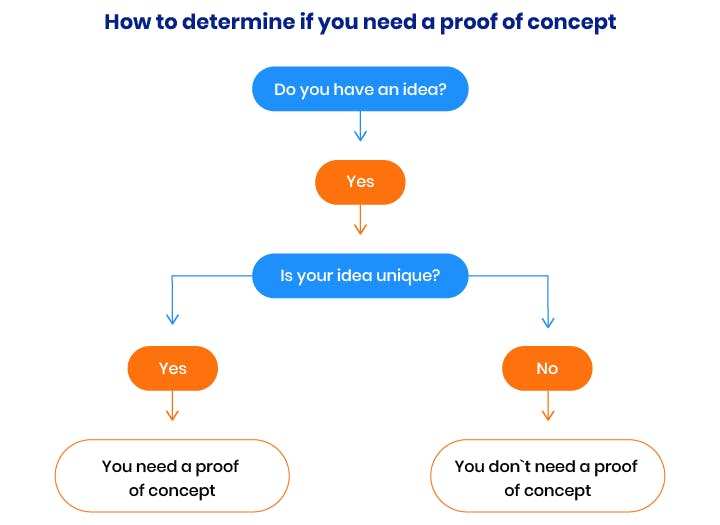 Here are the benefits you can get by creating a proof of concept:
Enabling the feasibility of your idea. Once you have a proof-of-concept, you'll know not only that it is feasible to develop your product, but also how it might be developed.
Choose the most appropriate development approach. While creating a proof of concept, you can choose between different technological solutions to finding the best way to bring your idea to life. In this way, you'll be able to implement a technology stack that best suits your project.
Attract investors. A proof of concept shows that your business idea is different from everything else out there and will provide something no one else is currently offering to the market.
In other words, a proof of concept will help you to quickly and efficiently demonstrate your idea to others. It allows the user to experience the product and ensures that you're "on the right track," said Jacqueline van den Ende, a partner at venture capital firm Peak Capital.
Once you decide to start the development of your new product with a proof of concept, you must follow these steps.
Steps you need to take to create a proof of concept
#1 Define the concept you're going to prove 
The main goal of creating a Proof-of-Concept (POC) is to confirm that new features or functionalities are possible to implement from a technological standpoint. To do that, you should choose a small part of your software that causes doubts and pick one to three features to develop and test. Once you define the scope of work for the POC, you can move on to the next step.
#2 Make sure the proof is necessary 
We've already mentioned that a Proof of Concept isn't always necessary. So before rushing into creation mode, it's important to determine what your company or business needs by conducting research, looking at your competitors, and analyzing similar types of products to find out if your idea is truly unique. What's more, it's important to look for similar software solutions in other industries so as not to reinvent the wheel!
By using existing dating app features, the creators of GetPet were able to save time with implementation. Just because you have an idea re-creating something that already exists in another product, doesn't mean you don't need a proof of concept. While the GetPet example above is only one instance where they may have used something already created by countless other businesses, it shows that even with somewhat similar developments, you still want to make sure it will work with your product.
Countless apps provide, for example, duplicate social media functionality, however some work better than others. If you know where your competition lies, check them out and gather how they have optimized their product to attract more of the same users you are after.
#3 Determine success criteria
To achieve the main goal of your proof of concept (POC), which is to validate the feasibility of your idea, you need to set clear success criteria.
Success criteria include all conditions that must be met to prove that your proof of concept works as it's supposed to. Specifically, you should clearly define what the inputs should be and what output you expect.
For example, if you want your website to streamline an online ordering process for clients and you don't know whether the logistics of the platform would work well, you might try building a proof of concept or POC. One possible success criterion for this scenario could be:
The reporting time is not acceptable since it does not meet the time success criterion.
Database availability was not checked, or it does not agree with the schedule.
The speed of data aggregation for a sample report meets the time success criterion.
System infrastructure chosen by the company can scale, but it will need comfortable amounts of data to process in the reporting period to display in real-time.
Once your proof of concept proves successful, having passed all the respective tests and researching, you can conclude that your idea is viable and could potentially be implemented in real life.
#4 Find a team for the job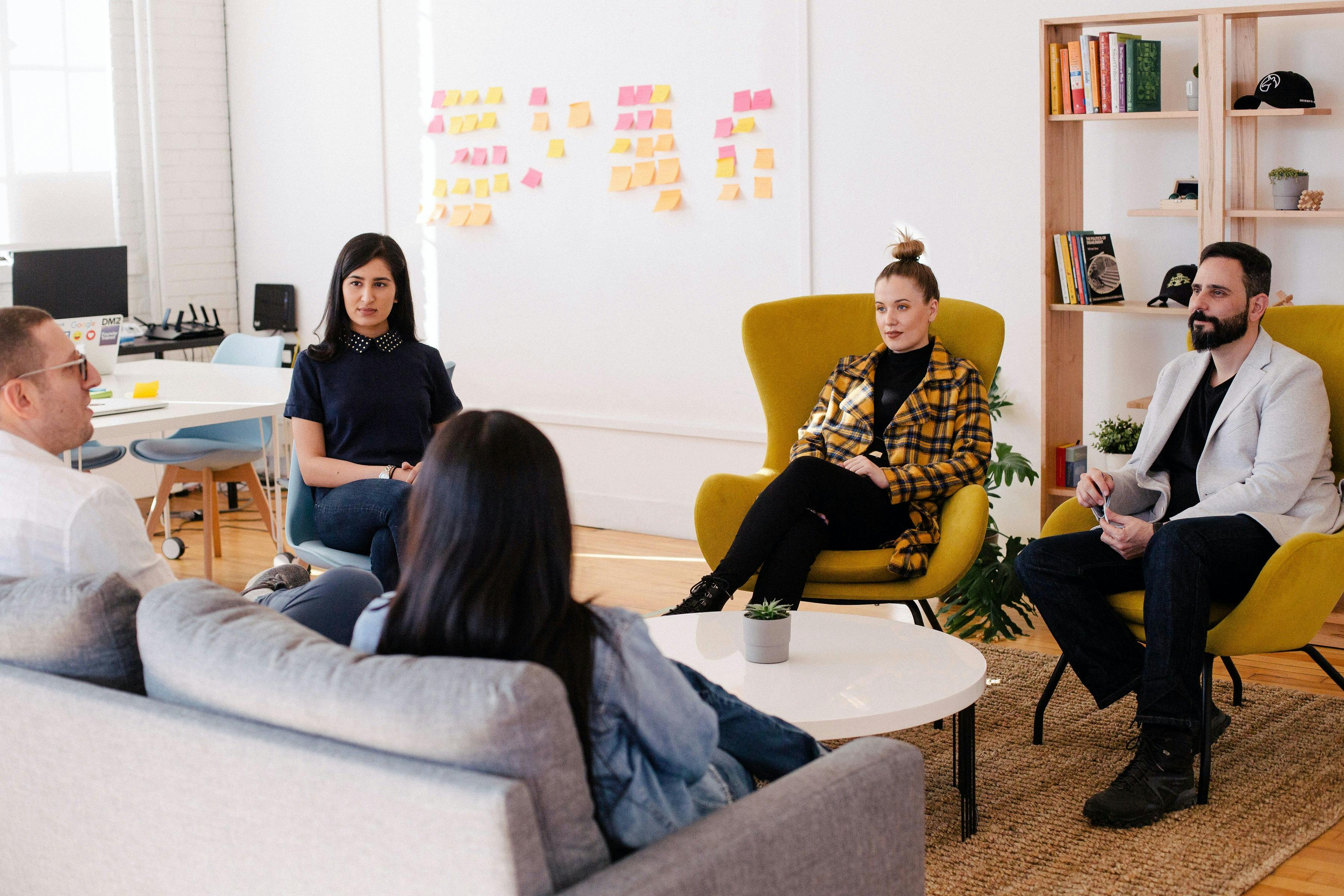 Creating a software proof of concept is not an expensive endeavour. It can take anywhere between two weeks to several weeks depending on the scope of the project. But if you outsource this type of work, your development team might never correctly onboard or assimilate with your company's culture. If you want to make sure the POC remains safe, look for an offshore outsourcing solution that employs non-disclosure agreements (NDAs) to secure all sensitive data about your startup.
Amazon's experience with a proof of concept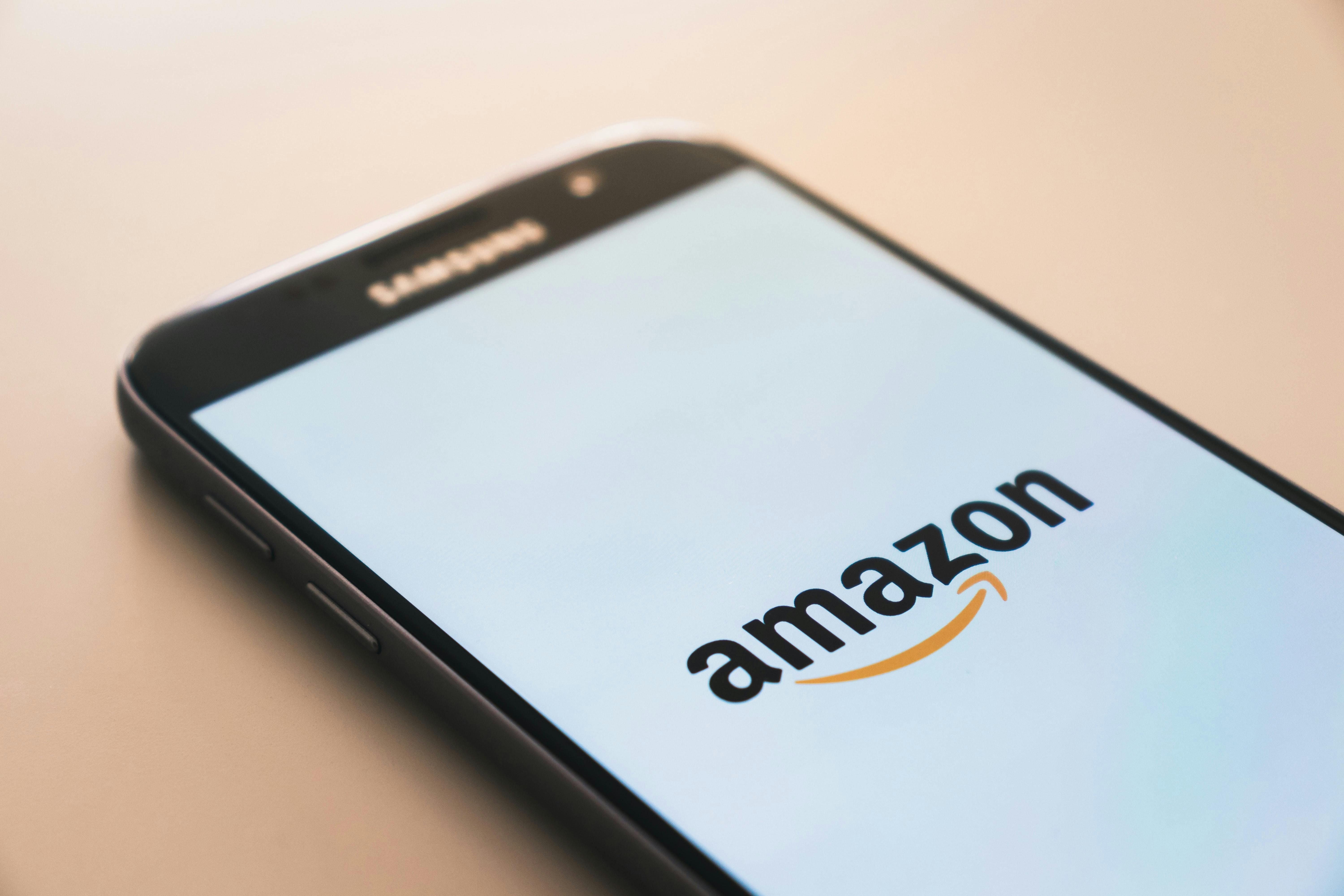 To develop a unique product or add a unique feature to an existing one, tech giant Amazon often uses the POC approach. This is exactly what they've done with their Amazon Go shops. The idea behind this shopping experience is to provide a seamless shopping experience without queues.
Buyers come into the shop, take the items they want and just leave. This streamlined person-to-person interaction is made possible thanks to a combination of sensor fusion together with computer vision, which means customers don't have to budget for time spent waiting in queues at checkouts because everything from payment processing to bagging and shipping has been automated.
Before introducing the idea to the public, Amazon took their innovation for a test drive. To properly demonstrate the usefulness of their system, they tested it over many months with members of staff. Only after thorough deliberation and once Amazon had ascertained that their developed technologies interacted smoothly did the first publicly available 'Amazon Go' become open to customers.
The idea presented by Amazon was a huge proof of concept that goes a long way to prove how successful their plan has been in the past several years, proving that it could work for thousands of retailers too.
What's next 
If you're about to start development with a proof of concept, know that it's only the beginning steps.

Test your proof of concept
At this stage, you'll know whether or not your idea is workable. To find that out, you'll need to assess your proof of concept against the success and failure criteria you've set.
Everything here is pretty simple. If the proof of concept meets your success criteria, it can be implemented in real life and you can move on to the next stages of development. If it doesn't, start creating another POC or fix existing bugs (if there are any) AND then it will satisfy you.
Create a UI/UX prototype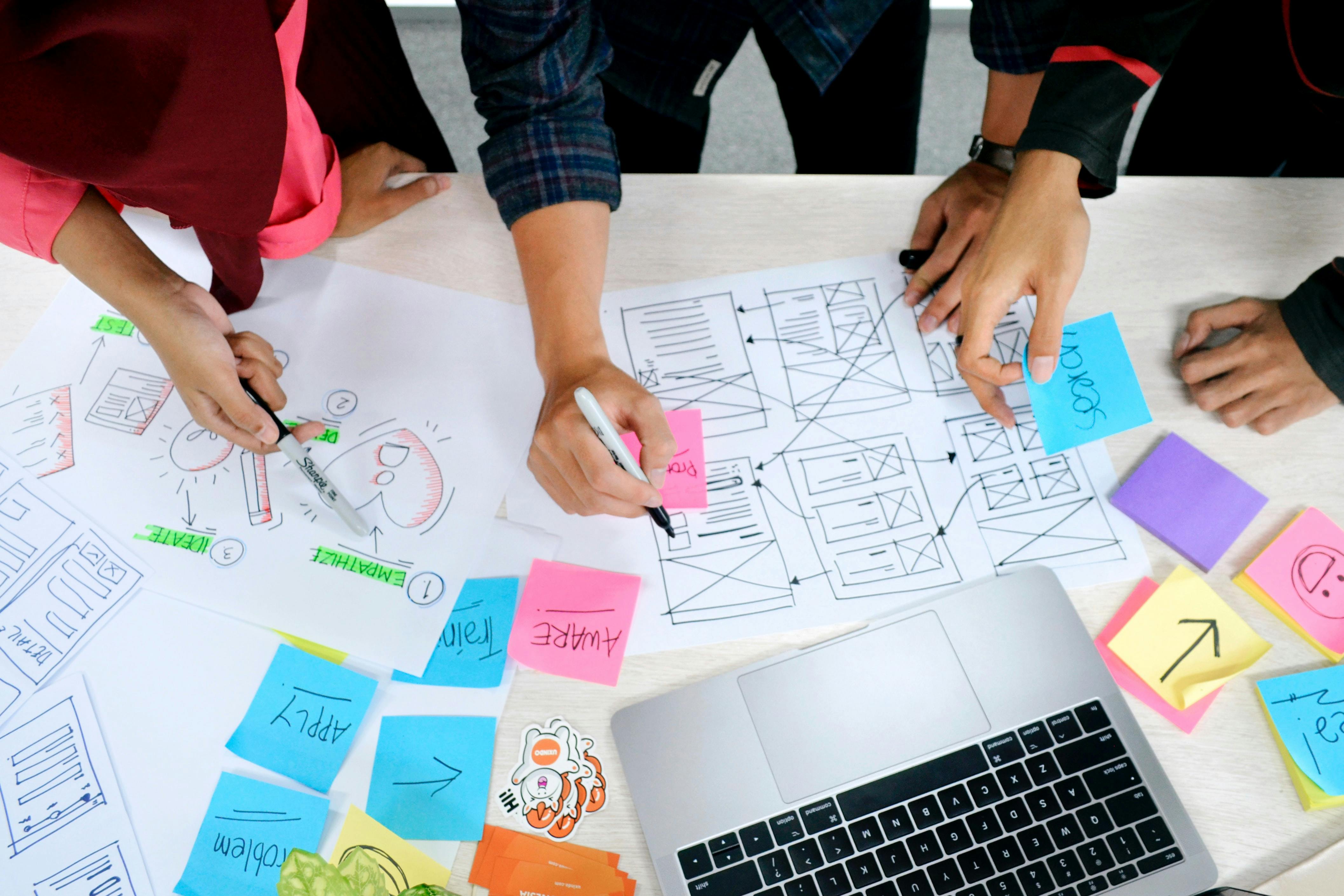 You're proud of your prototype and it's working like a charm! Now, you and your team need to think about how it looks and how the whole design will come together. It is important to set the tone for the journey - what does this mean? Well, you don't want people giving up on your product halfway through by simply glancing at the interface. So make sure you put some time and effort into deciding what elements (i.e. colours or imagery) best suit your prototype and incorporate those into your project's UI/UX design.
There are two kinds of prototypes: low-fidelity and high-fidelity. Low-fidelity prototypes help you get a rough idea of how your product or new feature will look. High-fidelity prototypes, on the other hand, let you simulate how your product will work. To create a high-fidelity prototype, you simply need to take out traditional tools like Adobe Photoshop and Illustrator and start working on your product's design!
A high fidelity prototype is similar to a clickable representation of what your product will look like once it's completed. It gives you an idea about how everything interacts with one another, how it feels when using the product for example.
Once you've approved the initial design, move on to create a beta version of your product ‒ a version that has enough features to help start generating feedback from your target users and make any necessary changes along the way!
Create an MVP
A minimum viable product (MVP) is a product that has just enough features to be considered viable. Launching an MVP gives you the chance to gather feedback not only on your idea but on your product, too. It gives you the chance to identify any technical issues so you can build on your idea until it's more complete and ready for prime time.
Final thoughts
A proof of concept is a useful tool that allows you to add new features and test them before implementing them into your app. You can also show investors how serious you are about the future of your app by developing this feature, showing it off to them and proving their worth.